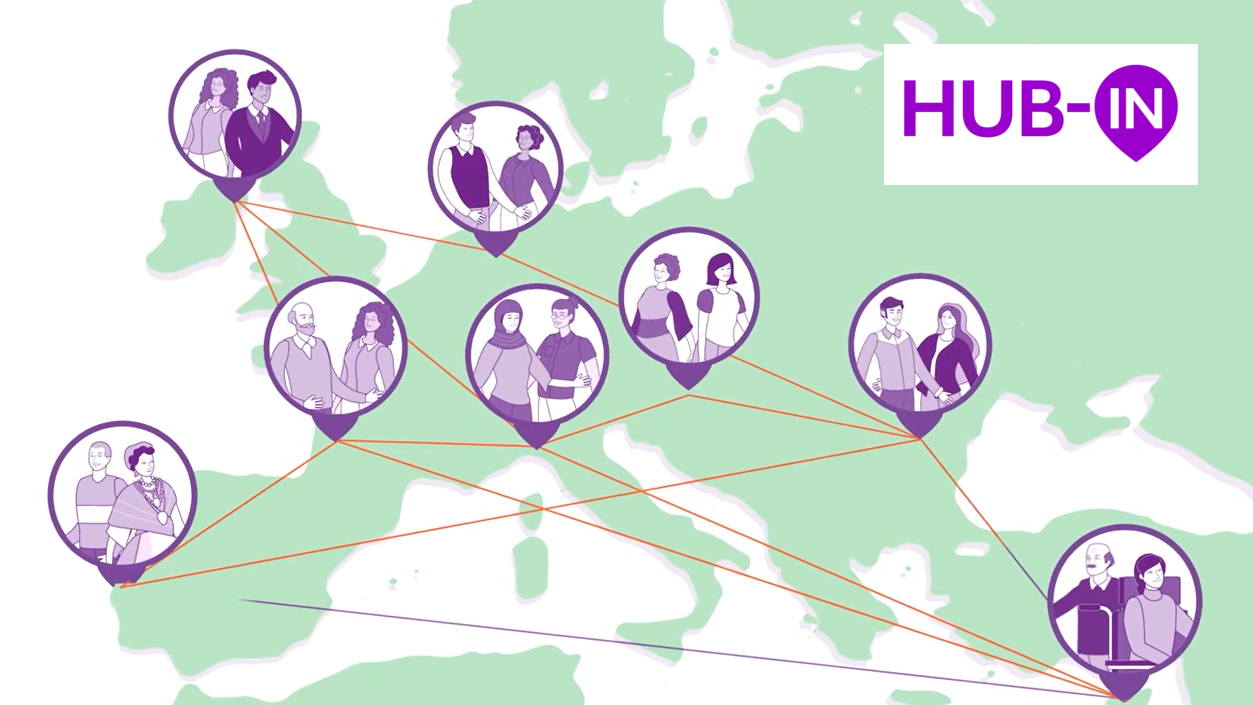 HUB-IN is an EU H2020 project focused on the transformation and regeneration of historic urban areas (HUAs) while preserving their unique cultural and social identity and environment.
The project identifies different HUAs:
Historic town or city centres
Historic areas which are outside of the town or city centre
Historic areas that focus on the wider urban values that define the identity and character of the town, city, or place.
8  pilot cities will work on a selected historic area of their territory and transform it in a "Hub of Innovation and Entrepreneurship".
The selected HUB-IN cites are: Belfast, UK; Brasov, Romania; Genova, Italy; Grand Angoulême, France; Lisbon, Portugal; Nicosia, Cyprus; Slovenska Bistrica, Slovenia; Utrecht, The Netherlands.
They are very different but share the same values and vision:
innovation and entrepreneurship are key catalysts for promoting and implementing the transformation and regeneration of HUAs; this transformation must be achieved by preserving the identity and the unique cultural and social values of each historical area.
The project intends to adopt a human-connected approach, that has long-term impacts. Purposes are:
the revitalisation of historic heritage
the creation of new sustainable opportunities for local traditional businesses
the development of new creative skills and jobs
Discover more on HUB-IN here.