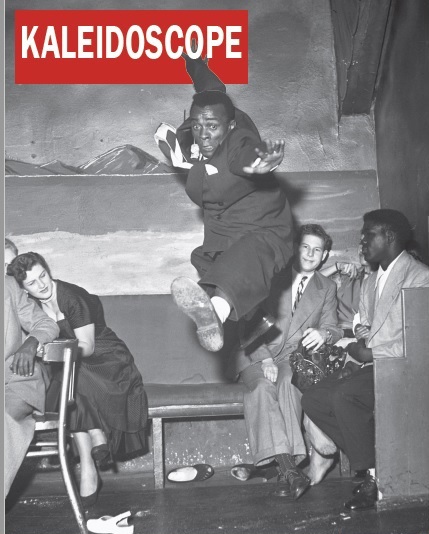 ANNOUNCING
The final conference of the CEF project Fifties in Europe Kaleidoscope is organized in Berlin by SPK – Stiftung Preußischer Kulturbesitz.
"New strategies for user engagement and digital heritage"
Mixing stories and lessons learnt in the project with interesting speeches about photography, the history of the fifties, and the value of digital cultural heritage for citizens, students and professionals, this conference wraps up the innovative approach of Fifties in Europe Kaleidoscope for user engagement with Europeana content.
Including the photographic exhibition BLUE SKIES, RED PANIC.
Venue: Kulturforum – Vortragssaal Kunstgewerbemuseum Berlin
Date: 20-21 February 2020
Programme and conference outline coming soon