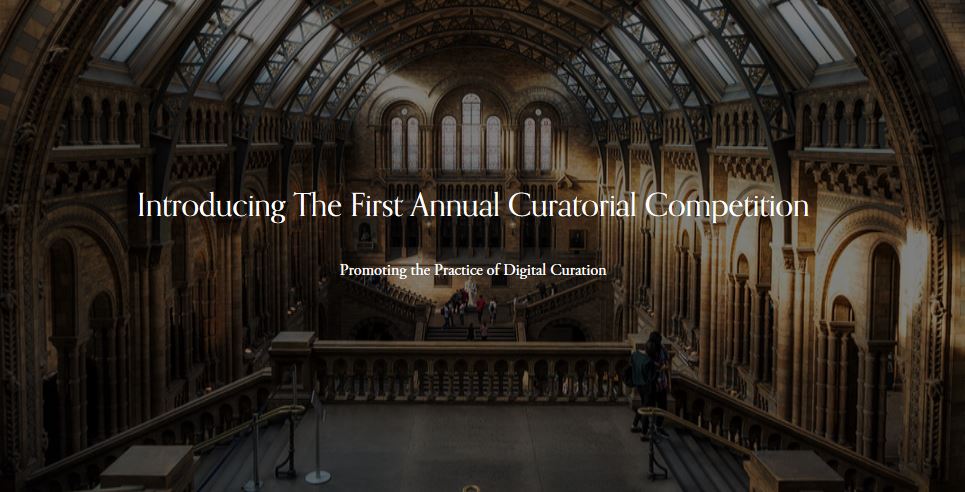 The Global Art Access Corporation is a nonprofit focused on arts, culture and humanities. It was founded in 2019 with the aim of promoting access and engagement with art and history to a wider audience, through the creation of analog and digital educational programs, the foundation of partnerships with stewards of material culture and educational or communications platforms and the development and application of new and existing technology.
The main sectors of activity are:
Digitizing Private Collections. Global Art Access Corporation offers support to digitize the publicly inaccessible art in high resolution or gather already digitized artwork in order to help the stewards of privately held or difficult to access material culture to reach a wider audience with their collections and archives.
Quarantine Museum Education. This education initiative aims at bring together schools and museums, forced to close due to the COVID19: trought technology a virtual community is created where students can learn from museum education professionals.
Digital Accessibility and Inclusion. Global Art Access Corporation helps institutions to understand how improve accessibility measures to don't exclude website visitors with disabilities, the websites must become inclusive and include programming for visitors with learning differences.
The Corporation has launched its first Annual Curatorial Competition focus on the value of open access images.
The museums around the world have worked hard, particularly in the recent months, to digitize their collections and to facilitate open access images of public domain works of art.
The 2020 Annual Global Art Access Corporation Curatorial Competition is dedicated to promote this effort, stressing the value of open access images and valorising digital exhibitions.
All exhibitions must be submitted by the 1st October and the finalists' exhibitions will be published on Global Art Access Corporation's Website.
A commission of professionals will consider each submission and three finalists will be selected by October 15th.
The 1st November a Grand-Prize winner will be announced.
Further information here.