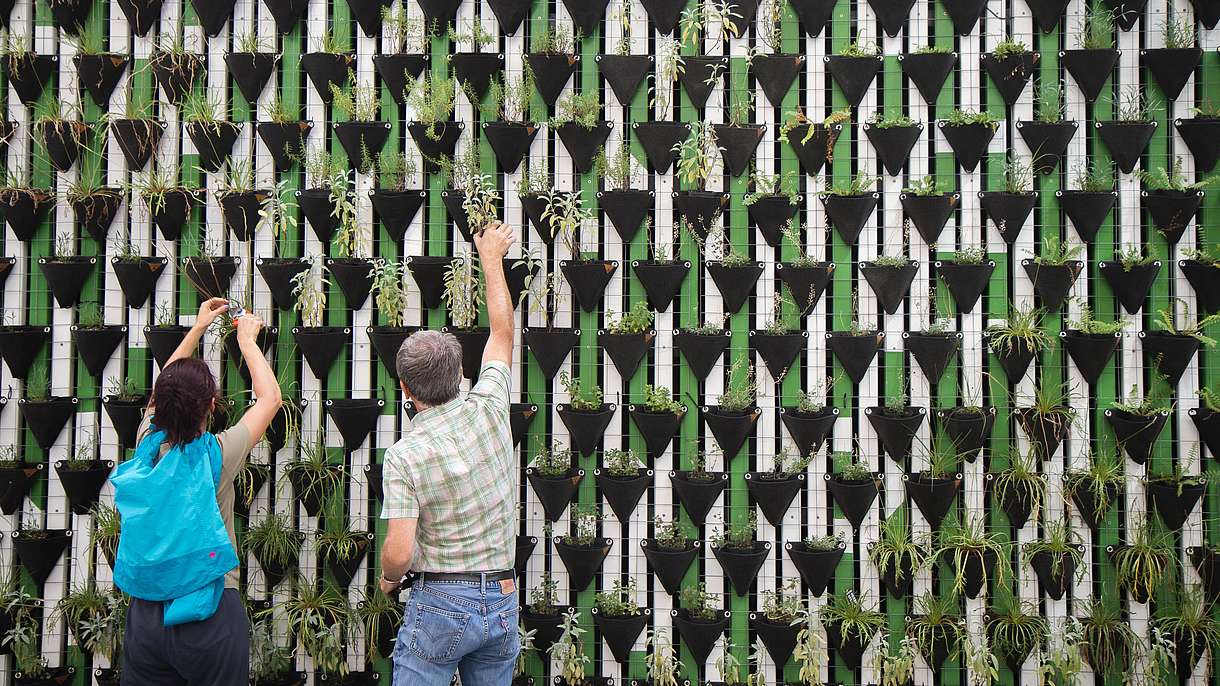 On Earth Day 22 April 2022, NEMO, the Network of European Museum Organisations, member of UNCHARTED community, launched a survey to evaluate the status quo of European museums' transition towards sustainability in a time of climate emergency.
With a comprehensive overview, NEMO will develop recommendations for policy makers that will help steer the museum and heritage sector towards a green and sustainable future.
The survey is open until 3 June 2022.
Our planet is transforming drastically and the museum sector needs to do its part to mitigate the damaging effects of climate change, lower carbon emissions and transition to sustainable solutions. To help museums take on this task, NEMO is asking museum professionals in Europe to participate in a survey that allows them to be part of pro-actively shaping climate policy for the sector, by the sector.
The survey seeks to investigate the role of climate change and sustainability in the following themes:
Strategic Relevance
Infrastructure and Building
Funding
Risk Assessment, Adaptation and Agility
Expertise, Skills and Training
Work Methods and Guiding Principles
Public Actions
Networking and Advocacy
Access the survey via bit.ly/NEMOclimate