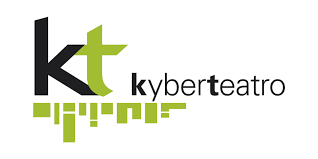 The workshop intends to produce a self- consciously work about social awareness and to engage a debate about the way we organize society and our lives, focus on our personal choices and their influence in our relationships, social and political life.
New interactive technologies are experimented by the participants, in relation to this theme.
The workshops aims also to select artists, actors, actresses, performers under 35 and not for A.R.T.E. (Augmented Reality Theater Experience)'s final productions.
This workshop is oriented for actors, actresses, professional and non-professional performers, theatre and non theatre practitioners.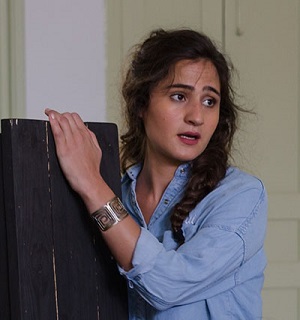 Time: 12 hours divided into 3 days.
4 hours each day,
from 4:00p.m till 8:00 p.m.
Date: Saturday 2, Sunday 3, Monday 4 June 2018.
Participant number: up to 20 maximum.
Cost: € 40.
Discount for students.
More information:
http://www.kyberteatro.it/en/laboratorio.asp?id=4
mobile +39 347 04 84 783
About Roaa Bzeih: 
Holding higher studies diploma in theatre studies from the Lebanese University in 2009. A co-founder and co-artistic director at Minwal Theatre Company – Lebanon, where she develops the theatre training programs addressed to actors and non-actors. Her artistic practice is based on the role of the performer in creating a dynamic and vocal language that imitates contemporary artistic language. She presented her work in Beirut, Egypt, Tunisia, Uganda and Italy.