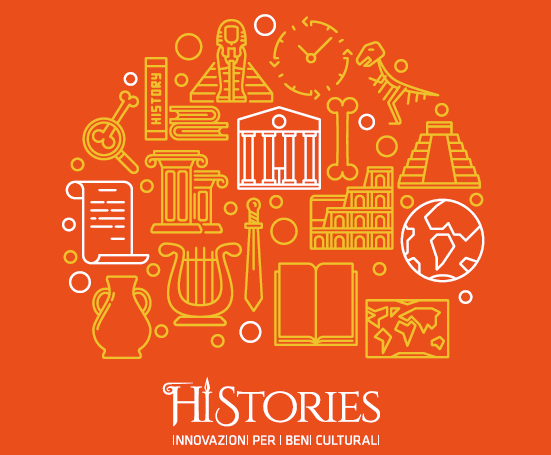 Sicily Histories is an application for android and iOS that makes the use of cultural heritage more engaging.
Archaeological, medieval and baroque and contemporary sites of the entire region are intertwined with narratives that cross the epochs of Sicilian history and culture
The App provides  3 different functionalities:
– 3D maps
– digital guides for cultural tourism
– story & games.
The idea comes from the implementation of the Sicily Histories project, created in March 2016,  and the establishment of the homonymous social promotion association, specialising in organising historical excursions characterised by the development of a light role-playing games during guided tours.
Thanks to the co-financing made available by the Ministry of Cultural Heritage and Tourism the project was transformed into a technology application. The goal of the project is to promote the Sicilian territory thanks to the implementation of the digitalization of the cultural use of the Sicilian heritage.
Today, Hi.Stories is a start up technological services company for cultural heritage based in the province of Catania. Its mission is to integrate digital technologies into the cultural environment, through gamification and storytelling. To achieve this, it creates custom games, mobile device applications with augmented reality, and 3D printing. These solutions all make it easier to give visitors a more dynamic and engaging tour, using the tools that they are most familiar with.
More information are available on http://www.histories.it/index_eng.html