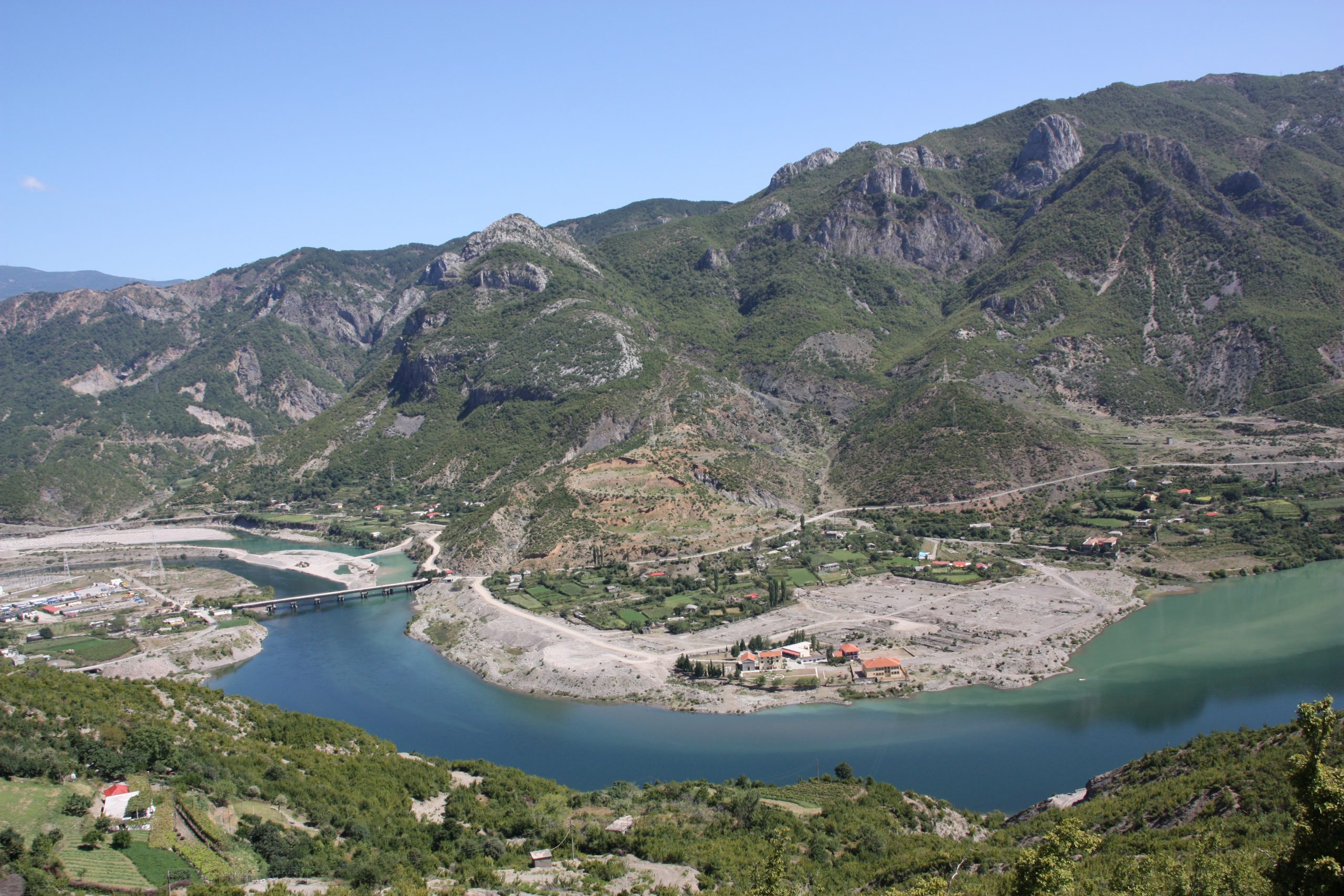 The municipality of Vau i Dejës is committed to a project to create a regional natural park in order to enhance the diversity of Komani heritage resources (landscape, archaeology, vernacular heritage, etc.). Based on Komani case study and on the Grands Sites de France approach, the workshop intends to feed discussion about integrated management of heritage areas. It will also discuss the experience acquired within the Grands Sites de France national policy (coordination between preserving heritage value of sites and managing tourist flows, stimulating a socio-economic impact on the area, urban sprawl, etc.).
The workshop offers the opportunity to share experiences and case studies about heritage sites sustainable management in the Balkans and will count on the participation of Professionals and organizations involved in preservation, management and valorisation of Komani, of other heritage sites in the Drin Valley, Albania and the Balkan region as well as the relevant contribution of speakers with an important experience in the topic of the workshop.
The seminar is co-organized by the Franco-Albanian archaeological mission of Drin Valley, the municipality of Vau i Dejës and the Réseau des Grands Sites de France (RGSF), in collaboration with the Grand Site de France Bibracte-Mont Beuvray, the French Embassy in Albania, as well as the partners of the RGSF's International Francophone Centre.