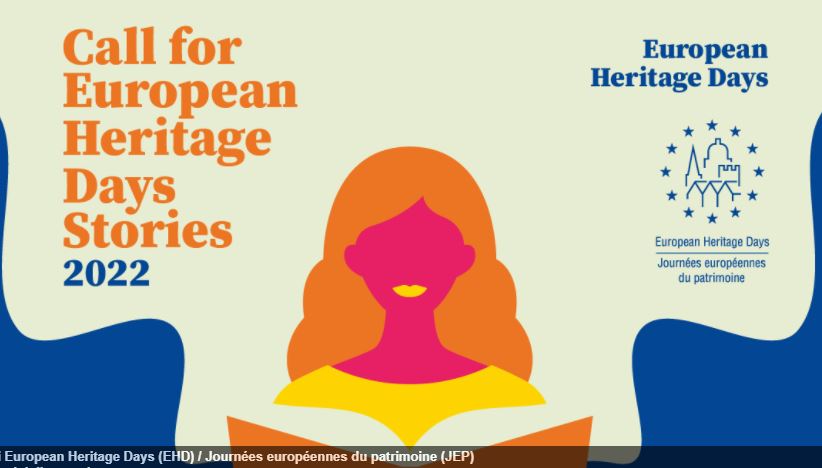 The European Heritage Days (EHD) is a joint action of the Council of Europe and the European Union, representing the most celebrated participatory cultural event shared by millions of European citizens.
During the EHD events, which are held in September each year in the 50 countries of the European Cultural Convention, European citizens have the opportunity to learn about their heritage, the richness and cultural diversity of Europe by enjoying free visits to monuments and sites, and become aware of the need to protect cultural heritage against risk.
Starting from the European Year of Cultural Heritage 2018, every year, the Council of Europe, the European Union and the EHD National Coordinators launch the Call for European Heritage Days Stories, to highlight the stories behind EHD events, recognize the role of people in heritage conservation and allow them to share their story.
The goals of the Call are:
Encourage people to engage with Europe's cultural heritage and strengthen a sense of belonging to the common European space.
Collect stories that clarify how communities understand the European dimension of local heritage.
Promote communities that work with heritage in agreement with European values and with a long-term collaborative perspective.
Encourage communities to improve their Stories and reward their efforts.
Motivate and encourage participation in the European Heritage Days.
The call has just been opened, the stories can be submitted through the online application form at https://www.europeanheritagedays.com/Story/Add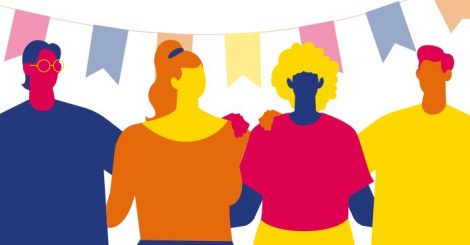 The Stories that have passed the eligibility criteria will be promoted and published as European Heritage Days Stories.
If the Story has the potential to be developed into a specific one-off project, organisations will be invited to apply for a grant through a second round of applications.
To know the terms and conditions for sending Stories and Grant, read more at EHD Stories long english.pdf