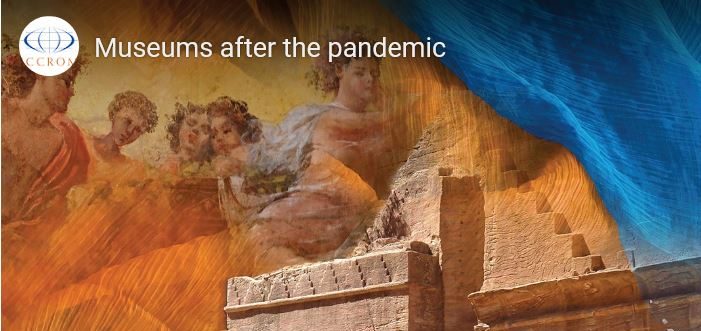 Tomorrow July 23, the webinar "Museums after the pandemic" will be held, organized by UNESCO and ICCROM ( International Centre for the Study of the Preservation and Restoration of Cultural Property).
This events aims to comprehensively address the critical issues about the future of museums, providing useful insights on ways forward to realize the full potential of museums as agents of transformation.
The need of a serius debate on these themes was emerged especially after the COVID-19 pandemia, which had a strong impact on the international museum community and brought to light how important it is for museums to adapt and proactively demonstrate their value to society in order to successfully overcome current and future challenges in the post-COVID-19 world.
More information on the speakers of the webinar is available here.
The link to register is this.