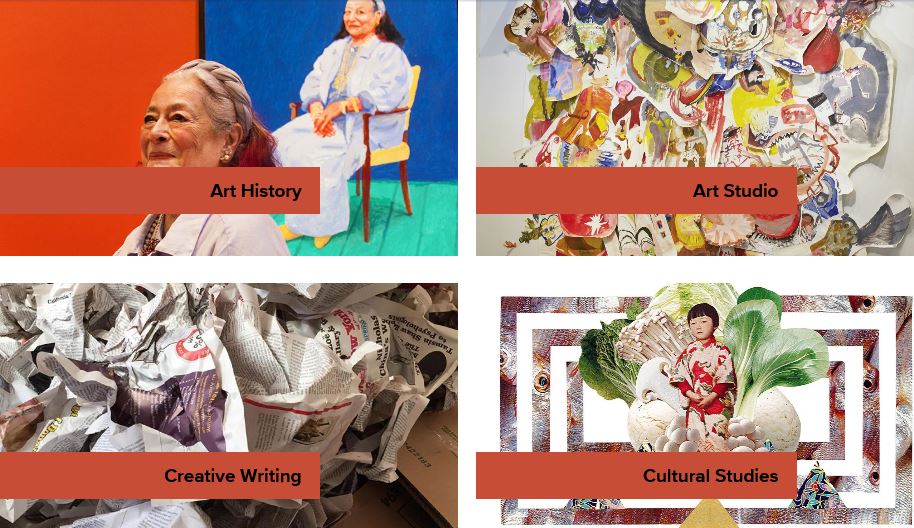 The Arts & Humanities 2020 Graduate Exhibition, the annual exhibition of the UC Davis graduate students, is an essential component of the Master of Fine Arts programs in art studio and design and is also open to visual, performing, and literary arts graduates within the College of Letters and Science.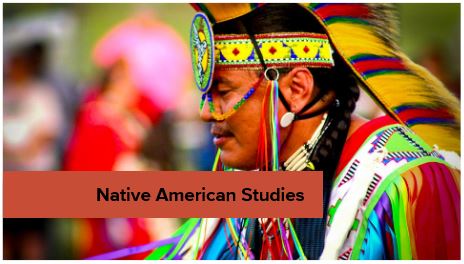 Every year it is held at the Jan Shrem and Maria Manetti Shrem Museum of Art, but in the particular situation caused by the COVID-19 pandemic, for the first time it is taking place digitally on the museum's website.
From May 28 to June 14, thirty arts and students from the disciplines of art history, art studio, creative writing, cultural studies, design, music, native American studies present their works in a virtual exhibition.

The works include wide range of topics and techniques and each student had used a different approach in creating and presenting their work.
Web galleries include photographs and videos of art as well as audio recordings, and recorded presentations of research and theses and written statements.
As in previous years, most of the participants are from the studio art program and design department.
A virtual opening celebration was held online the 28th May and it included welcome remarks and the announcement of the Keister & Allen Art Purchase Prize for studio art and the Savageau Award for design.