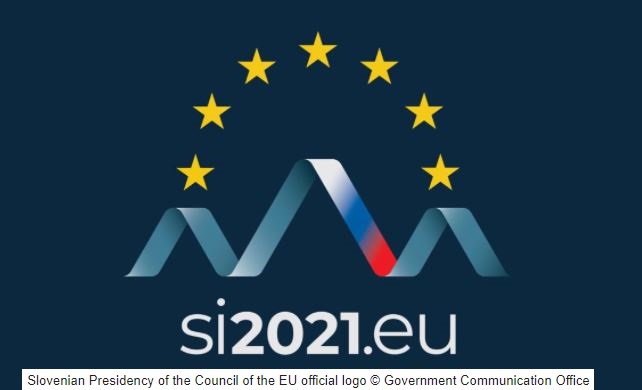 Since the 1st July, Slovenia has taken the rotating Presidency of the Council of the European Union and last week Slovenian ministers for education, youth and for culture presented the priorities of the Slovenian Presidency to the Culture and Education (CULT)  Committee of the European Parliament.
At the meeting the ministers highlighted the key points and goals on which Slovenia will focus over the next six months and stressed the importance of cultural rights and right to heritage as a central starting point for designing sustainable solutions for the EU's development: "in designing sustainable solutions and turning the EU development, we must not overlook the importance of cultural heritage and its diversity in the EU " from Slovenian Presidency website.
Two main topics have been identified:
the innovative potential of culture: in particular high quality construction and architecture, a topic strongly connected with the New European Bauhaus initiative, whose goal is to improve the living environment in cities and rural areas using architectural solutions;
the competitiveness of European audiovisual and media content in the global digital market.
More information: Slovenian Presidency and CULT.