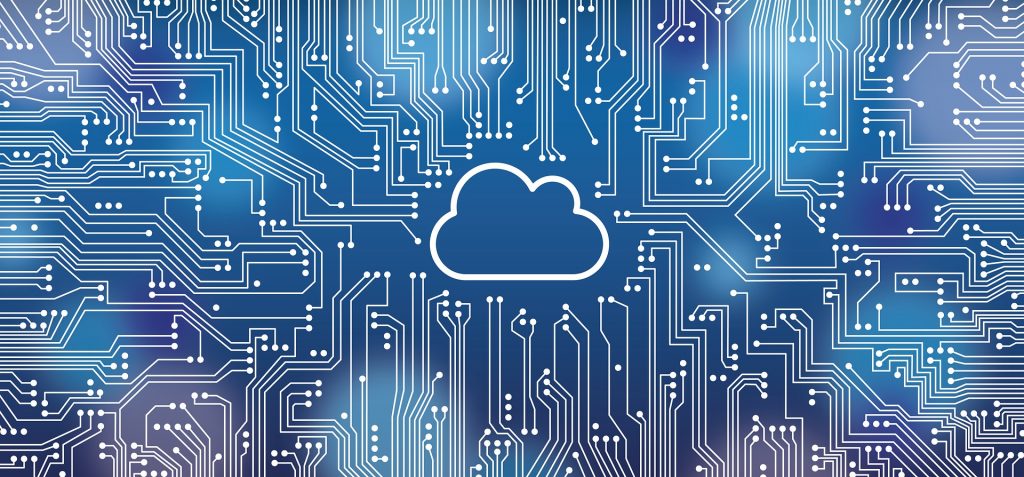 The European Commission, on the request of the European Parliament and the Council of the EU, launched an initiative for a digital infrastructure that will connect cultural heritage institutions and professionals across Europe and develop specific digital tools for this sector; this initiative is the European Collaborative Cloud for Cultural Heritage.
The Cloud will join and mutually re-inforce other past and future European initiatives such as Europeana or the common European Dataspace for Cultural Heritage.
The Cloud has the purpose of:
help the cultural heritage institutions to work with their digital objects more visibly and more interconnected
unlock the untapped potential of the sector by organizing joint exhibitions, digitizing artefacts, researching artworks, and documenting data
enable transdisciplinary and large-scale collaboration between specialists, who will be able to work in a highly professional digital working space using state of the art tools
generate new income for the cultural heritage institutions by opening new opportunities for marketing and commercialization, in the particular of the digital dimension of the cultural heritage sector.
Within this initiative a stakeholders survey was launched for to better focus on their needs and prioritize research on the tools they would like at disposal to be developed for the Cloud.
The feedbacks will influence the further development of the Cloud and its services.
Here the link to complete the questionnaire. Deadline is set for November 2, 2022.