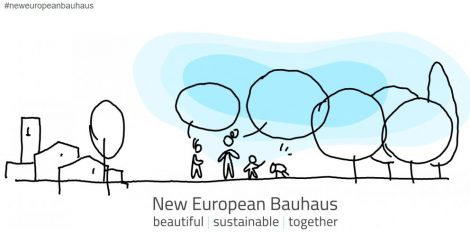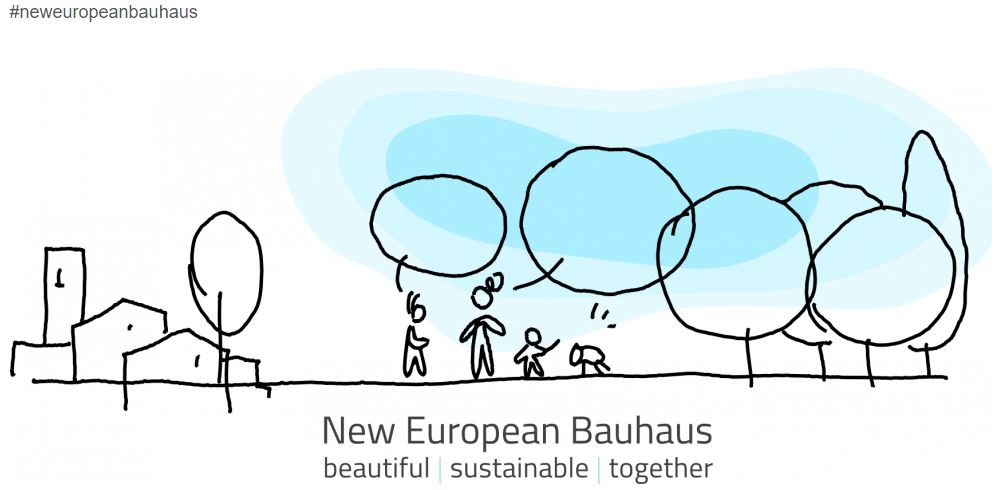 The New European Bauhaus initiative is a creative and interdisciplinary movement promotes innovative solutions to complex societal problems through creativity and co-creation.
It brings a cultural and creative dimension to the European Green Deal and considers green transition and digital challenges as an opportunity to improve lives of citizens and " creating beautiful, sustainable, and inclusive places, products and ways of living".
The last September 15, the European Commission adopted an official Communication setting out the concept of the New European Bauhaus, that includes policy actions and funding possibilities.
The project follows six months of conversation with thousands of individuals and organisations (across Europe and beyond) to rethink the way we live together and it aims at accelerating the transformation of various economic sectors to provide access to all citizens to goods that are circular and less carbon intensive.
The Communication presents the different EU funding opportunities supporting the initiative. Several calls (fully dedicated or contributing to the New European Bauhaus) are presented according to the three main types of impacts:
transformation of places on the ground
transformation of the environment that enables innovation
transformation of our perspectives and way of thinking
To give the opportunity to potential candidates to learn more about the possibilities of EU funding available and give practical information on calls, two online information sessions were scheduled on November 29 and December 1.