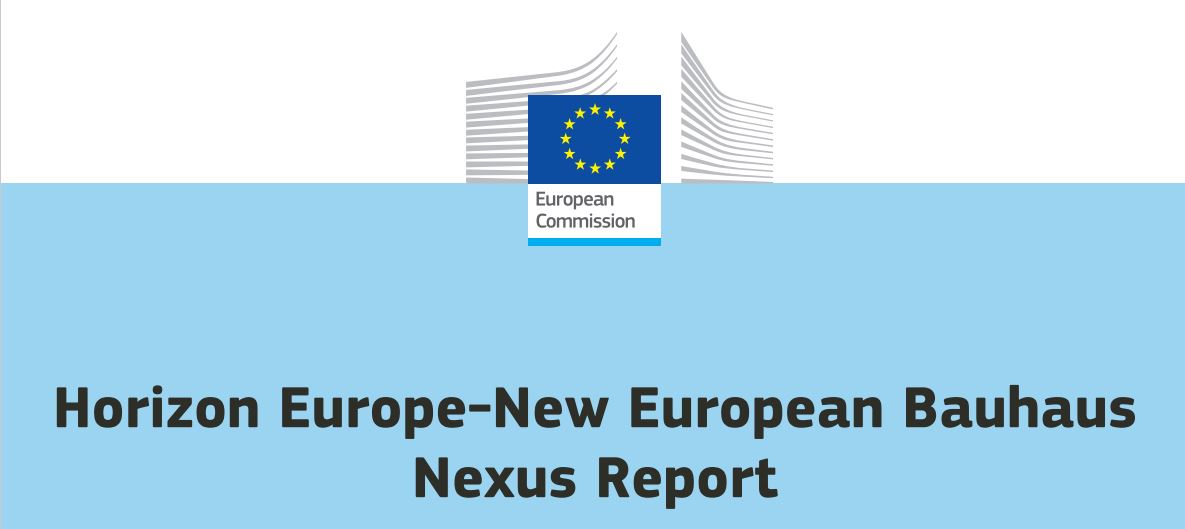 The New European Bauhaus is an ambitious European initiative whose core values ​​are Sustainability, Inclusion and Beauty.
The project, which also includes the cultural sector and will combine innovation and heritage, aims to make society more sustainable, aesthetic and inclusive.
The 'Horizon Europe-New European Bauhaus Nexus Report' (2022) is an independent expert report which names a number of challenges to address (which will require input and innovation from multiple sectors) and provides a set of guiding principles that can shape the goals of the New European Bauhaus initiative.
The recommendations include:
Opportunities for the current funding period 2021-22 and potential short-term actions
Mid-term goals for the 2023-24 period
Long-term actions beyond 2024 that reflect the transdisciplinary and trans-sectoral vision of the New European Bauhaus
The report also provides set of strategic priorities and associated benchmarks that describe a possible path forward for European society and its response to the climate emergency.
Read the report: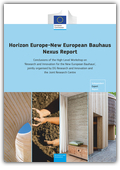 European Commission, Directorate-General for Research and Innovation, Schellnhuber, H., Widera, B., Kutnar, A., et al., Horizon Europe and new European Bauhaus NEXUS report : conclusions of the High-Level Workshop on 'Research and Innovation for the New European Bauhaus', jointly organised by DG Research and Innovation and the Joint Research Centre, 2022, https://data.europa.eu/doi/10.2777/49925