text by Rosa Cisneros, Coventry University.
LifeStrings is a screendance film that investigates climate justice, violins and motherhood using a contemporary flamenco dance vocabulary. The film is a semi-finalist and part of the Centre for Media and Celebrity Studies Wall of Fame Film Festival. WEAVE partner Rosa Cisneros (Coventry University) will be discussing the piece  October 1st 2022 from 3:00BST.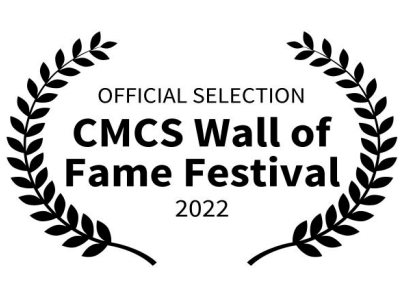 More info here: http://cmc-centre.com/cmcs-wall-of-fame-film-festival/
LifeStrings is an important contribution to the WEAVE project as it is referenced in Europeana Romani Re-presentation editorial piece, and also a part of the Gypsy Maker 5 programme. The piece is currently touring Wales and being exhibited throughout the country.
Cisneros is very excited to be part of the CMCS Wall of Fame Festival to discuss the process of making the work and to reflect on its role within the CEF EU-funded WEAVE project.