all photos courtesy Fred Truyen.
One of the technological aspects in the 50s in Europe Kaleidoscope project relates to implement a specific visual matching search tool for photography of the Fifties, that will support user engagement with Europeana content and also provision and matching of personal content.
This means to train an algorithm to browse huge amounts of visual resources and recognise certain, specific, aspects or – in other words – specific concepts relating to the visual imagery and historical context of the Fifties.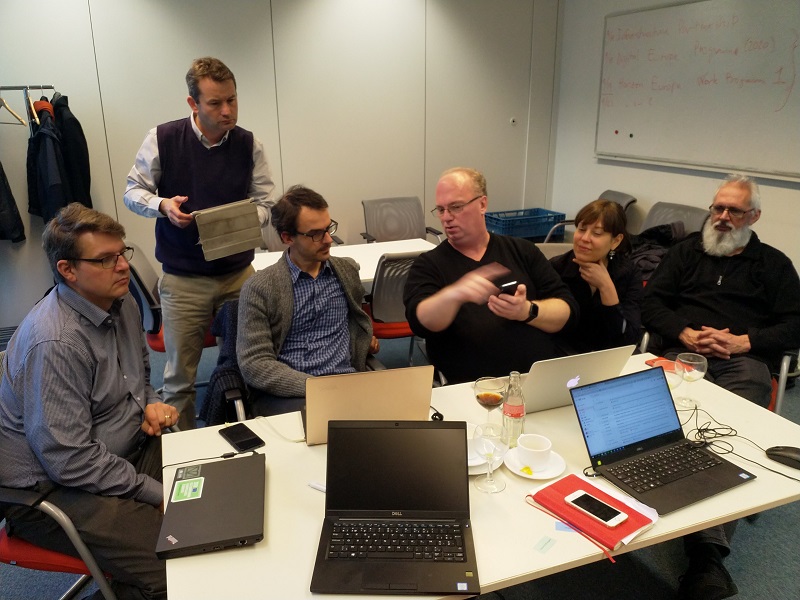 Initial thoughts on the main concepts of a ethical, societal, historical, philosophical and psychological nature to inspire discussion drove to the following "meta-themes":
optimism vs. anxiety
innovation vs. tradition
east vs. west
freedom vs. restriction
liberalism vs. oppression
wealth vs. crisis
growth vs. competition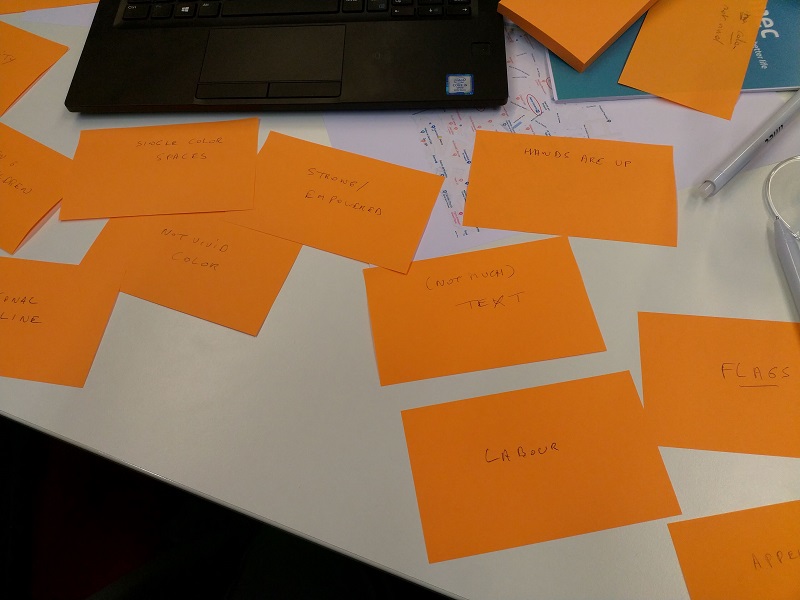 While the partners are already discussing under the guidance of Coventry University and KU Leuven / Photoconsortium for distilling key concepts applicable to the Fifties, a dedicated workshop was organized in Brussels on 10-11 December for partners to meet and refine the discussion, in sight of finalizing the list of concepts the algorithms will be trained with. The workshop was organized by partners imec and KIK-IRPA and welcomed content providers, photography professionals and amateurs, and photography expert from the project partners and from the Photoconsortium network.