The Antonio Salinas Regional Archeological Museum in Sicily has returned a fragment from the Parthenon temple to the Acropolis Museum in Athens, where it will remain on long-term loan.
The renowned "Fagan fragment" which depicts the right foot and part of the dress of the Greek goddess Artemis, has been added to the Acropolis Museum's frieze, which combines both original marbles as well as plaster copies of displaced fragments and the slab was unveiled in a ceremony at the Acropolis Museum the last January 10.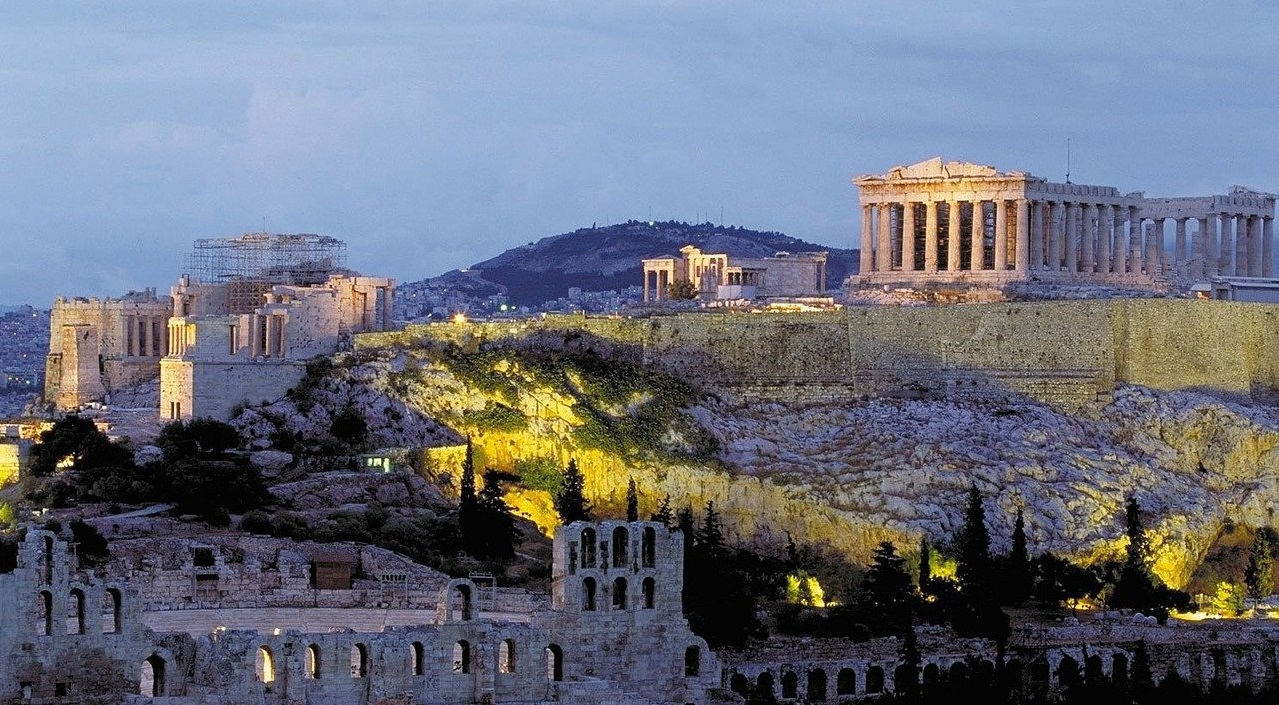 In exchange for the fragment, which will be on loan to the Acropolis Museum at least for the next eight years, the Italian museum will borrow a statue of Athena from the 5th century BCE and one from the 8th century BCE amphora.
Since many pieces of displaced Parthenon art are scattered in various institutions throughout Europe, this return is particularly relevant: on one hand in the prospect of a permanently (sine die) residence, following the initiative launched by the Independent Regional Authority of Sicily towards the Italian Ministry of Culture; on the other, as the Acropolis Museum's director hopes, it could also have much greater repercussions by encouraging other European institutions to make similar moves.
Learn more about the loan at https://www.theacropolismuseum.gr/en/exhibition-programs/first-return-parthenon-sculpture-abroad-new-acropolis-museum
Information and photos of the ceremony are also available at
https://www.facebook.com/Museo.Archeologico.Antonino.Salinas.Palermo/