The INCULTUM Pilot set in Sicily is coordinated by the GAL Elimos, and is organizing a cycle of meetings dedicated to discuss the development of itineraries and other actions that aim to enhance the heritage locations and operators in the territory of Mounts of Trapani. On 13/02/2023, a discussion meeting was held at the Calatafimi municipal library between public authorities and private stakeholders, organized by GAL Elimos with participation of COOPCULTURE.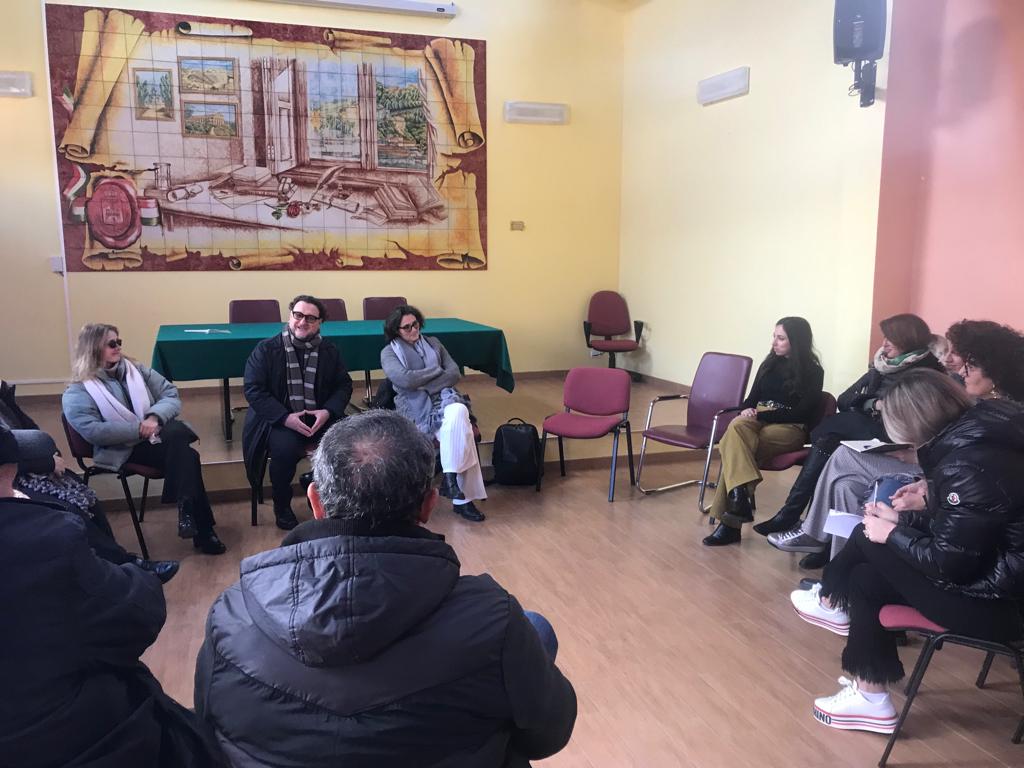 During the meeting, detailed information was provided on the INCULTUM project and on the meaning of collaboration between the public and private sectors. The research experts of medieval studies presented both material and immaterial Islamic heritage for the creation of an archaeological-cultural itinerary in the area and the COOPCULTURE presented its activity as an operational arm in the area in supproting tourism and training operators. During the discussion, the importance of collaboration between the public and private sectors for the realization of the project and the training of the necessary professionals emerged. It was also underlined that the general infrastructure for tourists' use must be guaranteed in order to support further actions for the promotion of  the archaeological-cultural itinerary with an Islamic nature.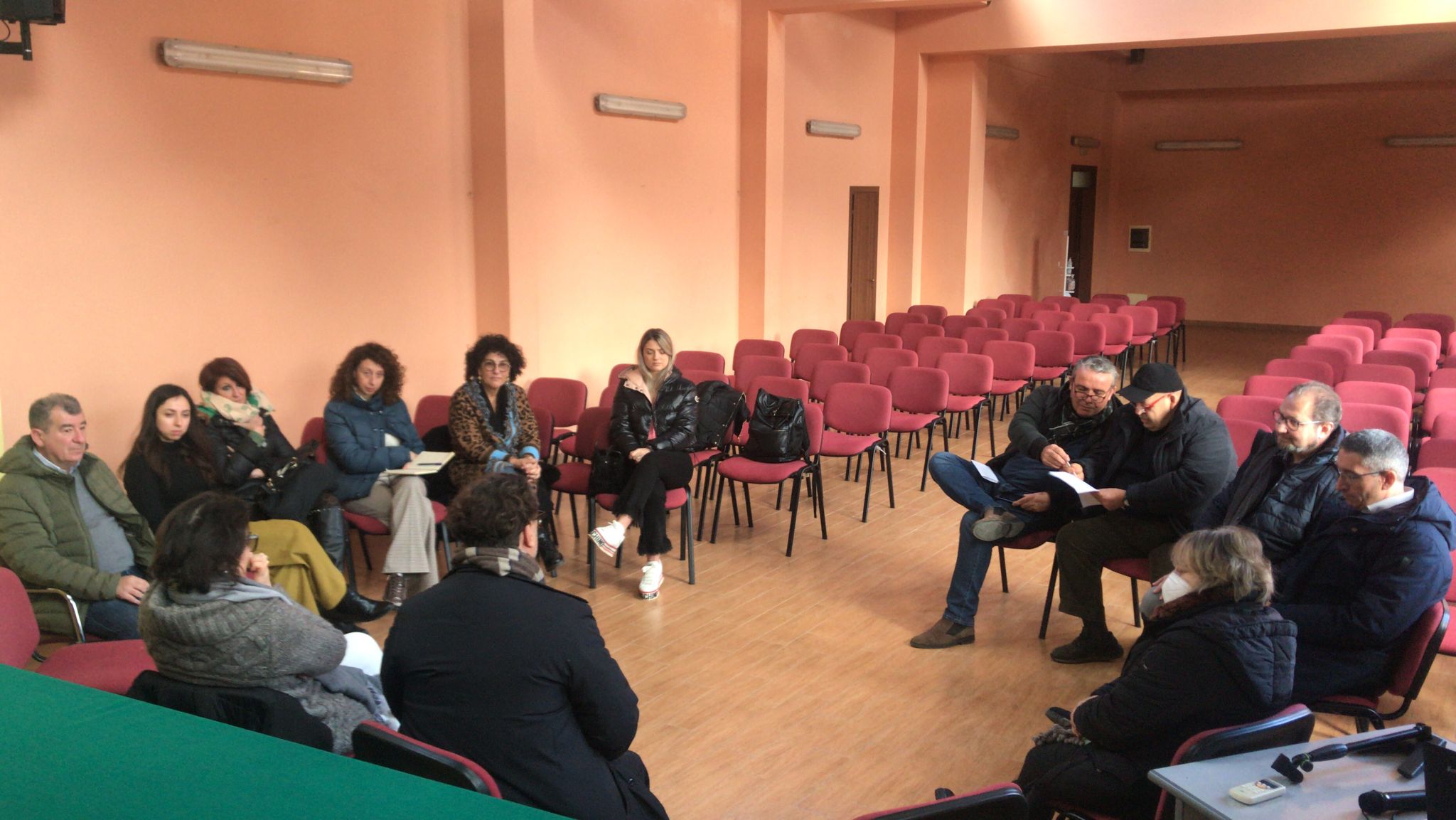 The objectives set in the meeting include the training of operators by COOPCULTURE to be comoleted by July 2023, the creation of a timetable for the transformation of assets into tourist sites, the organization of a meeting between Calatafimi, GAL Elimos and the authorities of the water basin and the presentation of research and reports on the potential archaeological heritage present in the area.
Learn More about INCULTUM Pilot in Sicily
All photographs in this post courtesy of GAL Elimos