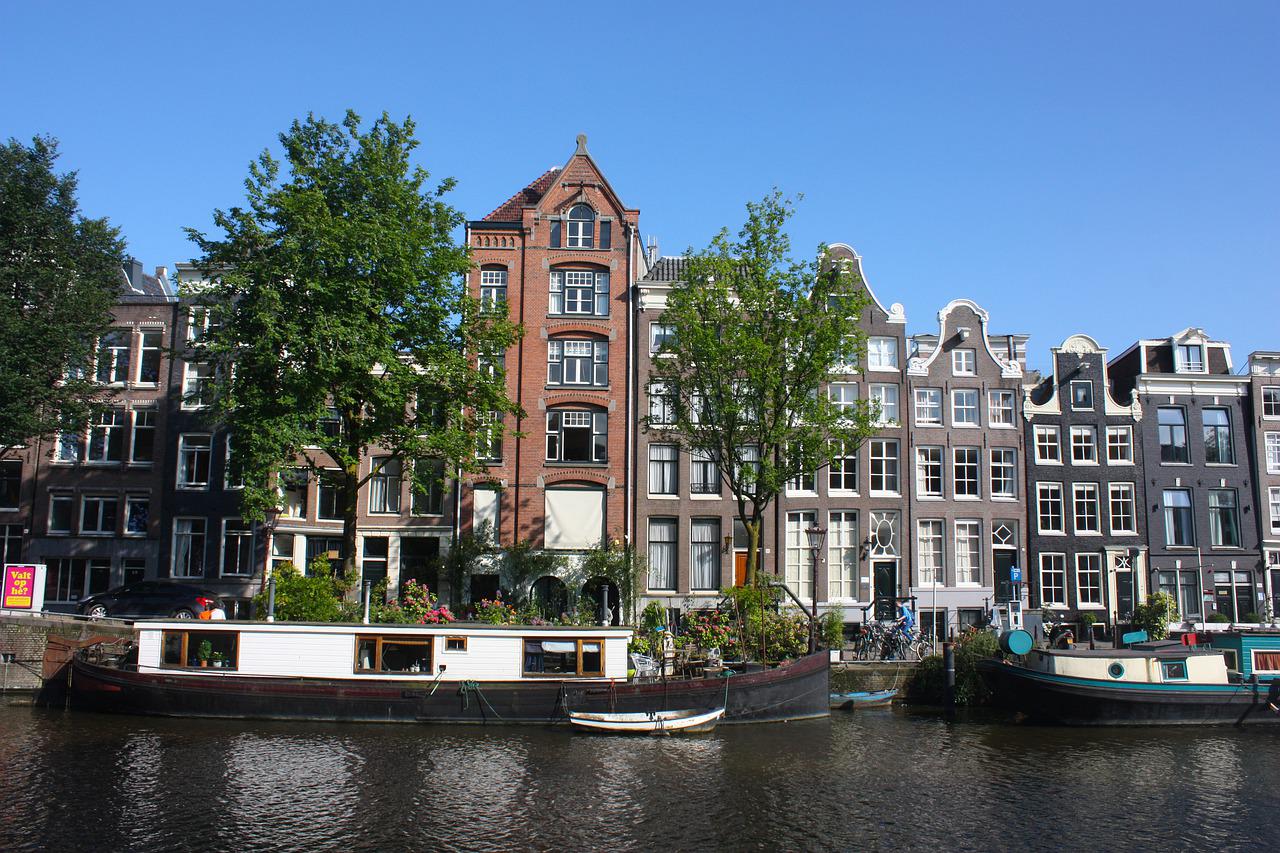 News from UNCHARTED community!
HERILAND (Cultural Heritage and the Planning of European Landscapes), the EU Marie Curie Innovative Training Network, has opened registration for the international conference on Cultural Heritage and Spatial Planning, which will be held in Amsterdam from 11 to 14 October 2022.
During the conference, the Heriland consortium will share its findings with an international audience of academic and societal partners, including EU officials, Unesco chairs, policymakers and businesses. The aim is to define an international agenda for training, research and policy in the field of heritage and spatial planning.
The programme consists of high-profile keynotes, training sessions interactive workshops, networking and job matching sessions and a public debate.
The conference is funded by the EU's Horizon 2020 research and innovation programme under the Marie Sklodowska-Curie grant agreement No 813883.
Further information and the programme of the event are available at https://www.heriland.eu/2022/05/06/save-the-date-international-conference-on-cultural-heritage-and-spatial-planning/