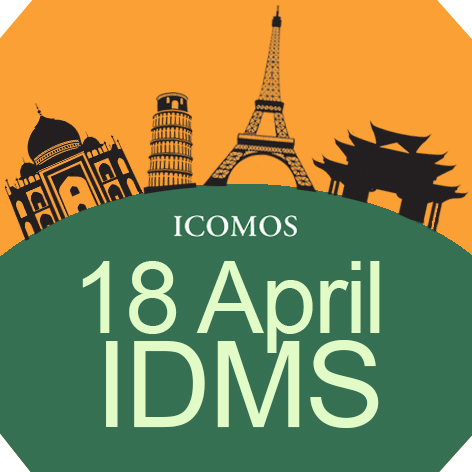 18 April was established as the International Day for Monuments and Sites by ICOMOS, it was the 1982, and later UNESCO adopted it during its 22nd General Conference.
Since then, each year ICOMOS proposes a theme for activities to be organized by its members, ICOMOS National and International Scientific Committees, Working Groups and partners, and anyone who wants to join in marking the Day.
The theme to explore for the 2022, building on last year's "Complex Pasts: Diverse Futures" , is : Heritage and Climate through open, constructive and intergenerational dialogues.
This International Day is meant to offer the opportunity to showcase strategies to promote the full potential of heritage conservation research and practice, to deliver climate-resilient pathways to strengthen sustainable development.
The initiative is part of the ICOMOS Triennial Scientific Plan 2021-2024 and also supports the 2020 ICOMOS' resolution on People-Centred Approaches to Cultural Heritage.
The organized events will have to cover the following topics:
Disaster Risk (Climate-Induced, Human-Induced)
Vernacular Heritage
Heritage in Conflict
Heritage & Democracy
Indigenous Heritage
Sacred-space or Sacred Heritage.
To learn more about the ICOMOS International Day for Monuments and Sites 2022 and how to participate: https://www.icomos.org/en/focus/18-april-international-day-for-monuments-and-sites/104836-18-april-2022-heritage-and-climate