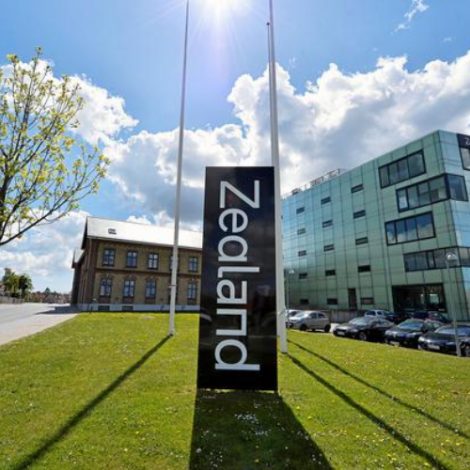 Partner CBS Copenhagen Business School participated in the meeting of Association for Tourism Researchers in Denmark presenting INCULTUM project on Friday 9th June 2023. The meeting meeting discussed common challenges and different solutions in the sustainable development of territories and was also occasion of networking with the many experts and scholars, including researchers from Zealand.
Zealand Academy of Technologies and Business is a self-governed public Academy under the supervision of the Danish Ministry of Higher Education and Science, similar to a University of applied sciences, where to date approximately 3,000 students study.
Zealand offer a wide range of professional undergraduate programs within business, marketing, multimedia design, IT/computer science and logistics, attracting young talents to the Greater Copenhagen region and we aim to facilitate a world of education where our students can build and grow their competences to match the competitive labour market.
As a result of this encounter, Zealand has expressed interest in joining INCULTUM Stakeholders group.