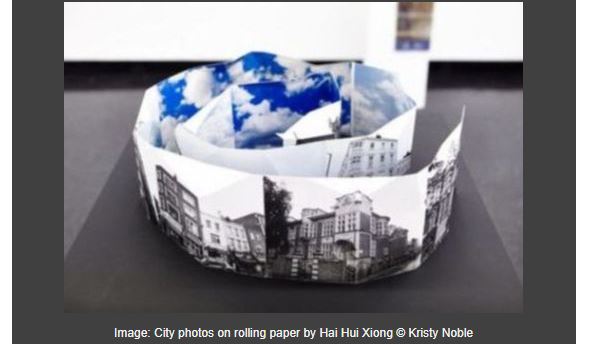 Today December 14, 2021 the event organized by UAL Social Design Institute takes place to discuss about the value of creative practice.
The mission of UAL Social Design Institute is to make a positive social and environmental difference. It intends to develop and use research insights to inform and change how designers and organisations design.
Starting from the fact that there is currently no agreed approach to evaluating creative practice, nor is there a generally accepted conceptual framework to support this, during the event a panel of speakers from different fields of creative practice and research will share their insights and explore the issue of value in relation to creative practice.
Among the speakers, we are pleased to announce that Paolo Ferri Professor at the University of Bologna and partner of UNCHARTED, will be present.
The participants from different fields of creative practice and research, will reflect on the issues from their own disciplinary perspectives, as well as explore and test the possibility of developing an inter and transdisciplinary point of view on the question of what is the value in and of creative practice.
The event will take place online on the zoom platform
More information on the Workshop.