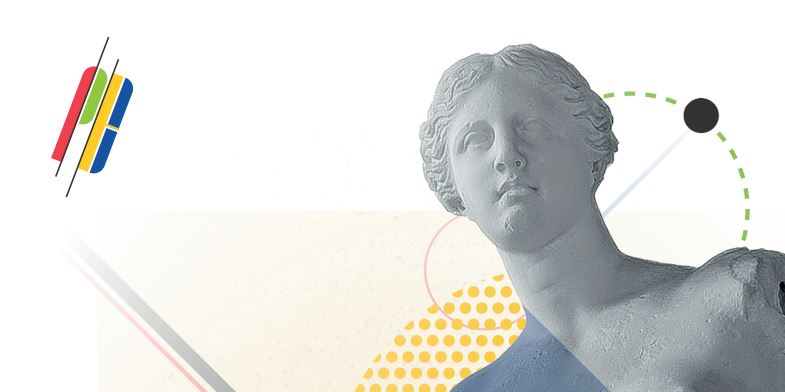 Under the French Presidency of the Council of the European Union, the symposium 'Heritage for the Future, Science for Heritage: A European Adventure for Research and Innovation' will be held next 15 – 16 March 2022 organized by the Foundation for Heritage Science with the support of the European Commission and in partnership with the French Ministry of Culture, the French National Centre for Scientific Research (CNRS) and the universities of Paris-Saclay and Cergy Paris.
The symposium will focus on heritage science, that contributes to the identification, understanding, conservation and transmission of cultural heritage and that brings together humanities, social, experimental, digital and engineering sciences.
Four main topics will be covered :
A reflexive heritage for a resilient society: the role of cultural heritage for the society and its interpretation and valorization.
Sustainable management of cultural heritage: the tools, methods and technologies that foster knowledge and transmission to the future generations.
Cultural heritage in a changing context: the challenges posed by the rapidly demographic, social, environmental, economic, political and cultural changing context.
Cultural heritage climate and environment change: the impact and the adaptation of heritage to climate change and its capacity to be a resource for a more sustainable society.
The event will be held in Paris, at the Louvre and the National Library of France (François Mitterrand) and it is still possible to participate remotely.