images courtesy of Elena Correa Jiménez.
A conference entitled "Encuentro de Voluntariado Ambiental" was organized on 18-19 December in the Sierra de Huétor Natural Park, where the multiple possibilities and scenarios that this natural space offers for volunteering were highlighted as a way for active citizen engagement with natural and cultural heritage.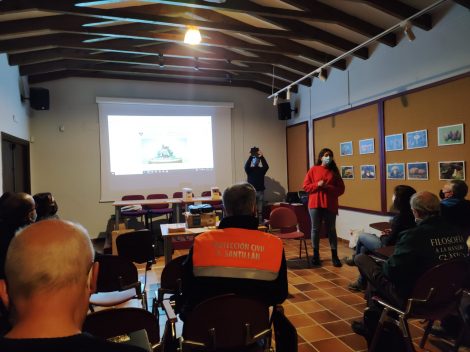 Among the presentations, project coordinator José Mª Martín Civantos and colleague Elena Correa Jiménez, University of Granada / MEMOLab Laboratorio de Arqueología Biocultural discussed the vision of INCULTUM for promoting local territories by enabling the participation of the communities settled therein.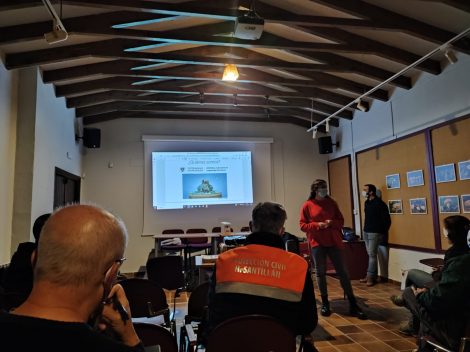 The event catalyzed closer and more fluid relationships between the actors involved in environmental participation (the natural parks, organizations for promotion, volunteers, academia, policy makers and local municipalities etc.). As a culmination, participants carried out a real and diverse participatory action to "get our hands dirty and take on the challenge of environmental participation". Participants in the meeting were volunteers, people interested in being it, organizations that promote volunteering, academia, and administrations.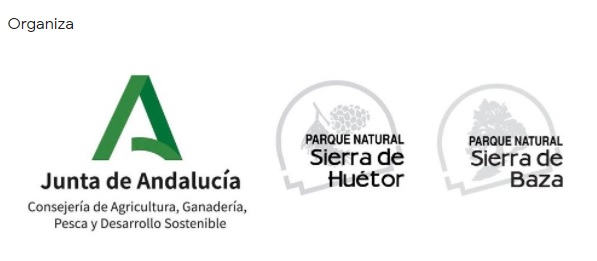 Website (Spanish language): https://espaciosnaturalesgranada.com/huetor/encuentro-de-voluntariado-ambiental/