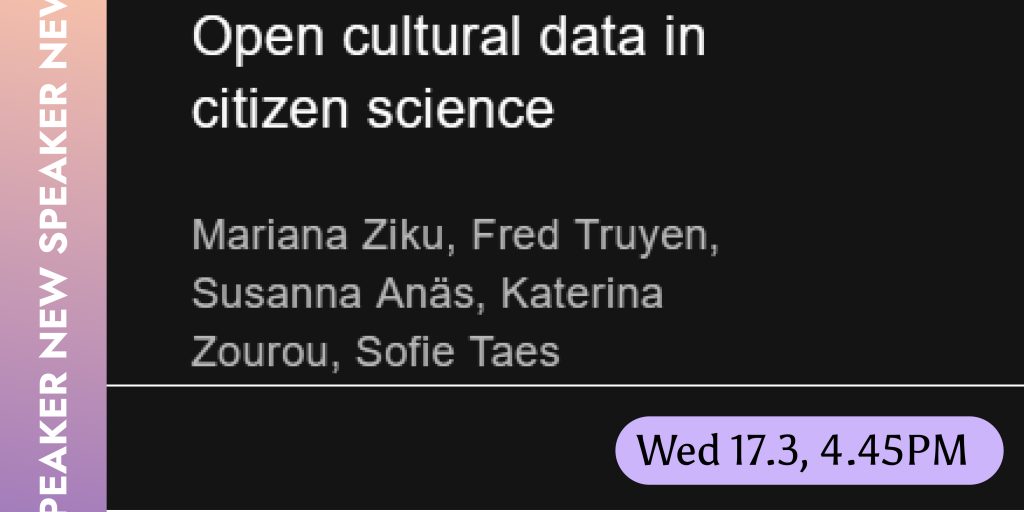 Citizen Heritage is being presented today in a special session of the Open Belgium online event. Open Belgium is an annual community event, focused on making  knowledge open, usable, useful and used.
Join today h. 16.45: https://2021.openbelgium.be/
This roundtable discusses the concept of citizen science as a participatory research methodology in cultural heritage and reviews good practices in creating and communicating open cultural data in citizen science initiatives.