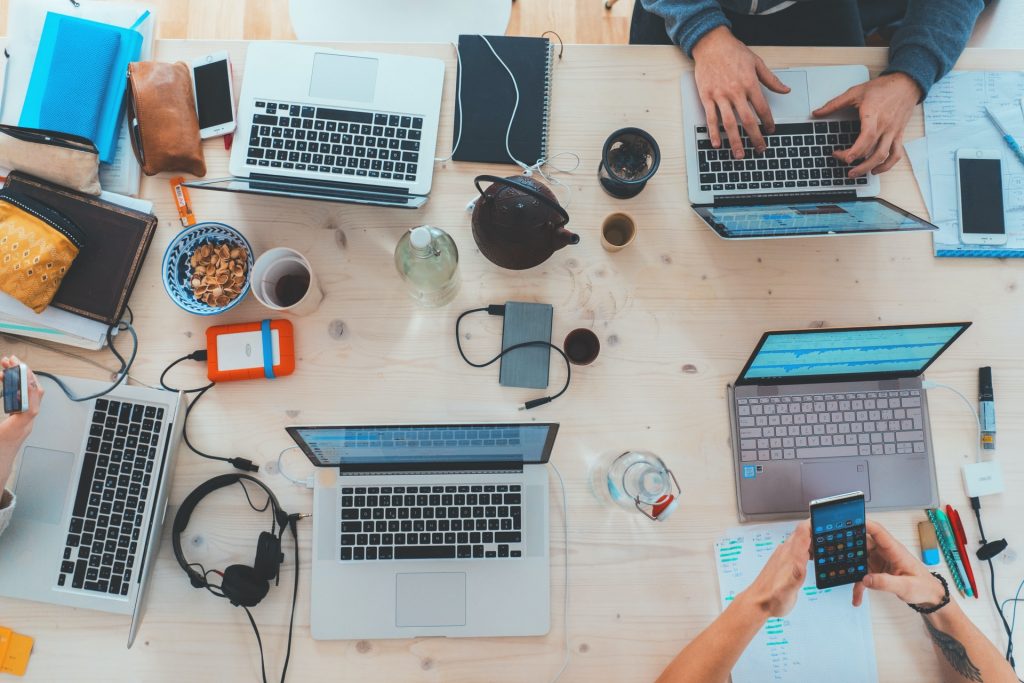 Every couple of weeks the WEAVE team will publish a blog post which will feature a partner of the WEAVE consortium. This first blog item features the project coordinator IN2 (https://in-two.com), based in Germany.
IN2's mission is to provide software solutions that simplify how businesses and people collect, organise, discover and present digital content. IN2 builds cutting-edge scalable software for the web & mobile. The company covers the whole spectrum of application development and provisioning from human-centered-design, user interaction, software development and deployment from our own private cloud (DevOps). IN2 has a strong experience in R&D activities and the transfer of that knowledge to the market and is working closely with top universities, actively shaping European funded research in the fields of social media, digital content, digital culture, and cultural heritage. Previous work includes building a flexible framework for multimedia management and publishing, social media sensing and social media analysis, semantic annotation of web content using linked data, semantic recommendation engines, and aggregating archives of media art and building one‐stop destinations for accessing and reusing thematic content.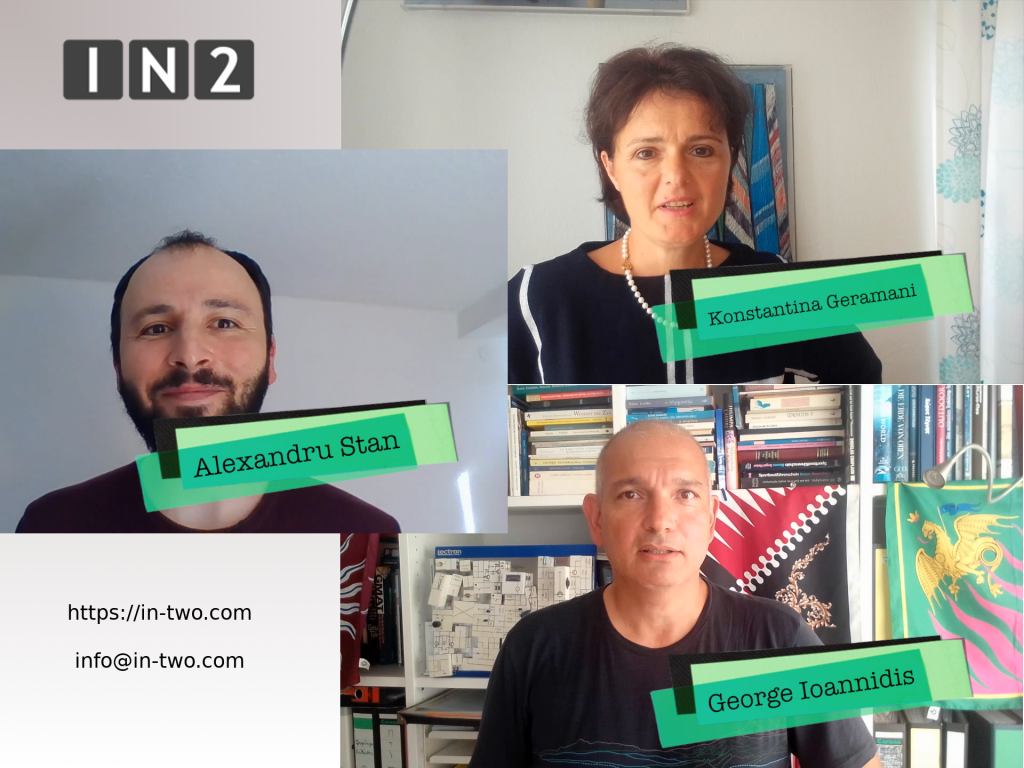 IN2 has coordinated the Europeana Generic Services project CultureMoves and was the main technical partner providing the underlying tools for content re-use. Previously we have successfully coordinated the H2020 project EMMA, which developed a platform that uses interactive storytelling and AI to better connect and engage with audiences through more compelling content and experiences (a result of this project was the now commercially available Tellit service – https://tellitapp.com/about).
The coordinator of WEAVE is Dr. George Ioannidis, a senior manager with many years of experience in multi-partner collaborative projects. The project also names Dr. Konstantina Geramani from IN2, who has extensive expertise in knowledge transfer and business modelling, as the sustainability manager of the project and Alexandru Stan as the main person responsible for the technical work.
Feel free to contact George (gi@in-two.com) for any questions about WEAVE.
Cover Photo by Marvin Meyer