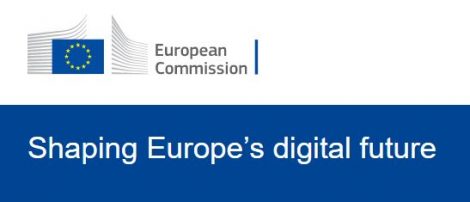 In order to support the objectives of the Recommendation on a common European data space for cultural heritage adopted on 10 November 2021, the European Commission commissioned a study to help advance 3D digitisation across Europe.
The aim of the study was to identify key parameters of the 3D digitisation process of tangible cultural heritage and to further the quality of 3D digitisation projects by enabling cultural heritage professionals, institutions, content developers, stakeholders and academics to define and produce high-quality digitisation standards for tangible cultural heritage.
The study, recently published, was led by Cyprus University of Technology and has identified all relevant elements for successful 3D digitisation of cultural heritage, classifying them by degree of complexity and purpose or use.
It also collected a number of projects and success stories serving as benchmarks for 3D digitisation of tangible cultural heritage.
More information and all downloads are available at https://digital-strategy.ec.europa.eu/en/library/study-quality-3d-digitisation-tangible-cultural-heritage
Read also: 'Commission proposes a common European data space for cultural heritage'