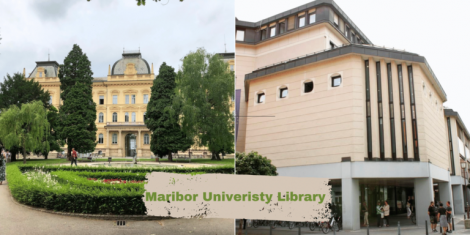 The CaTCH Conference is organised by the VAST project in Maribor, Slovenia on 23 October 2023.
VAST is the acronym of Values Across Space and Time. It is a project funded under Horizon 2020 that participates in the UNCHARTED Network. As part of the collaboration between the two projects, VAST presented its poster in the poster session organised by UNCHARTED at its Central Event in London in January 2023.
UNCHARTED is willing to disseminate the announcement of the CaTH Conference organised by the VAST project in Maribur, Slovenia on 23 October 2023.
The conference will discuss the theme of capturing the intangible of cultural heritage.
We read on the conference website: "Cultural Heritage, whether tangible or intangible, along with contemporary creation, is the unifying thread of the past, the present and the future of our societies. Besides offering knowledge about the past, our interaction with Cultural Heritage comes in the form of experiences that: raise awareness about ideas and values, instigate emotions, as well as foster reflection and communication."
The call for posters has been extended until 29 September 2023.
Call for posters and registration are accessible on the conference website.