All images and text courtesy of The High Mountains.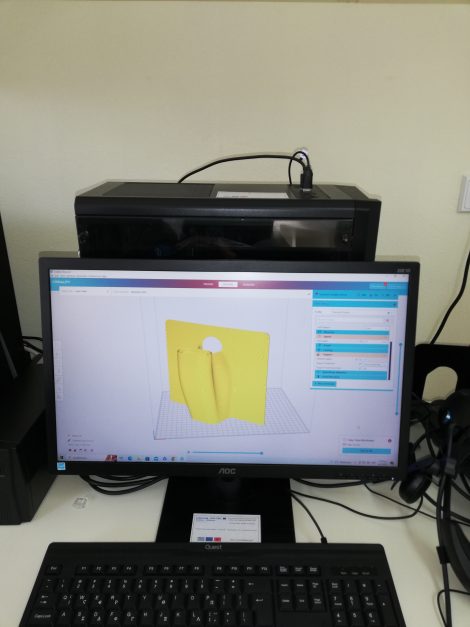 Following a first training event in September 2022, in the context of INCULTUM Pilot 7 Aoos the shared river, the High Mountains Social Cooperative organised another training workshop on 3D Printing, dedicated to the printing of the waterjet, which took place on 7 and 9 of February 2023. This initiative in the context of INCULTUM highlighted the importance of using open-source technologies as innovative tools for preserving cultural heritage and promoting cultural tourism. By showcasing again, the possibilities of 3D printing, the initiative aimed to demonstrate how such technologies can contribute to the sustainable development of local communities.
The workshop brought together a diverse group of stakeholders, including local community members, employees of the Public Library of Konitsa, visitors of Konitsa, researchers, educators, and associated partners like P2PLab and Tzoumakers, and other interested parties. Through the workshop, participants gained valuable insights into the use of a 3D printer, the potential of 3D printing in general and learned about the potentials of these technologies in preserving cultural heritage. The training workshop on Culture in accordance with the natural resources of the area and 3D printing technologies was just one example of how this initiative sought to empower local communities and ensure the preservation of their cultural heritage for future generations.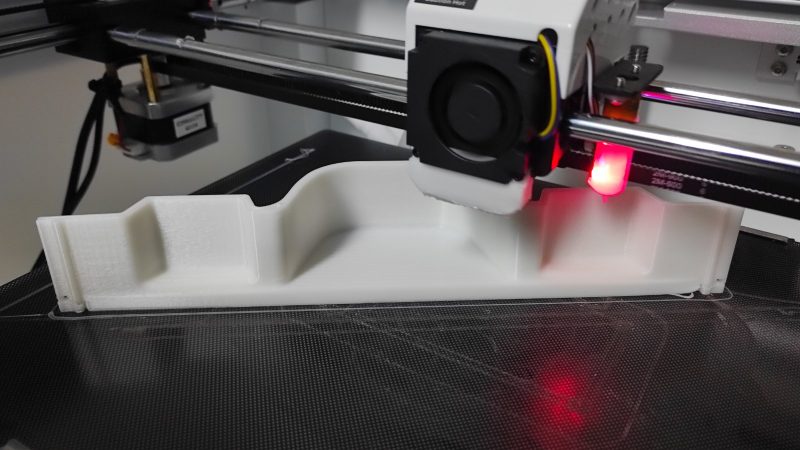 The main point of the training was the idea that the use of open-source technologies can empower local communities to take an active role in the preservation of their cultural heritage. By providing access to free knowledge and open technologies, local communities can develop innovative solutions to preserve their traditions and promote their cultural identity. Additionally, these technologies can provide new opportunities for the development of sustainable tourism, allowing visitors to experience the local culture in a meaningful way. By leveraging free knowledge and open technologies, communities can create solutions tailored to their specific needs and context and take a proactive role in shaping their future and promoting a sustainable and responsible approach to tourism. These solutions can not only help to preserve cultural heritage but also promote it through cultural tourism, which can benefit the local economy.
The training workshop on 3D printing of the waterjet was just one example of the ways in which local communities can use open-source technologies to achieve these goals.
The initiative showcases the power of collaboration and the potential of technology to make a positive impact on the environment and the local community. By sharing the knowledge gained from the initiative through Incultum's training portal, others can learn from and build upon the work done by the local community in Konitsa. This is essential for the long-term sustainability of the initiative and the continued development of innovative solutions for preserving cultural heritage and promoting sustainable tourism.