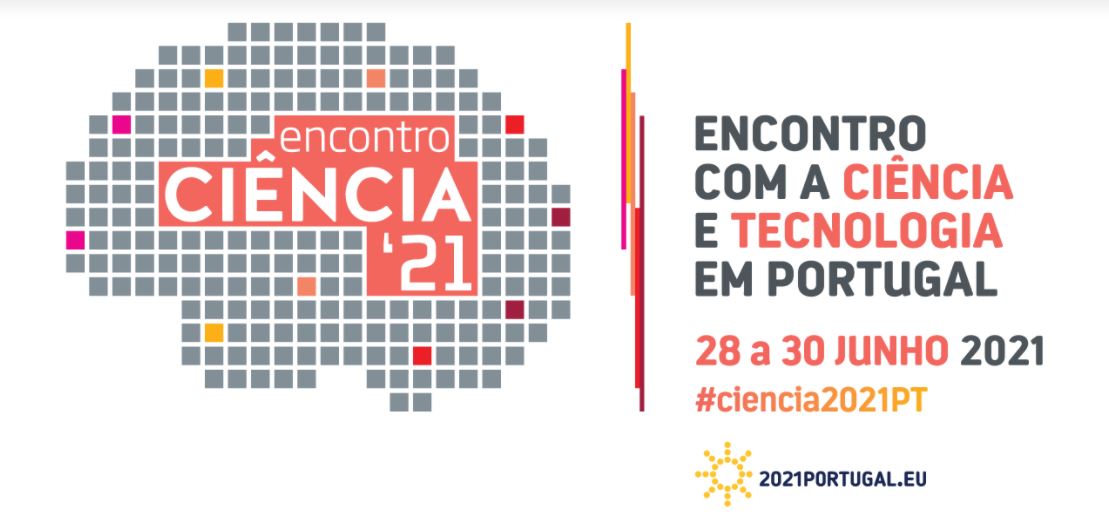 Ciência 2021 is the annual meeting of science, technology and innovation in Portugal. It took place from 28 to 30 June 2021, in the "Centro de Congressos" of Lisbon, with the theme "The Science that creates the Future and transforms the Economy".
The event is promoted by the Foundation for Science and Technology in collaboration with Ciência Viva and the Parliamentary Committee for Education, Science, Youth and Sports, with the institutional support of the Portuguese Ministry of Science, Technology and Higher Education.
Like its previous editions, Ciência 2021 addressed the main topics, issues and challenges of the science being made in Portugal, setting the tone for interaction and dialogue between researchers, business and industry, and the public.
Due to the Covid-19 situation, the in-person sessions were also broadcasted via YouTube.
On June 29th, in the framework of the session "Investigar na Europa com o Horizonte Europa – Investigação e Desenvolvimento em Indústrias Criativas" ("Research in Europe with an European Horizon – Research and Development in Creative Industries"), organized by Agência de Inovação – ANI (Agency for Innovation), Nancy Duxbury, from the Centre for Social Studies – University of Coimbra, introduced the UNCHARTED project with a presentation entitled "Quanto vale a Cultura? (How do we value culture?)."
Download the presentation here.
Event website.
Sessions' list.