The three-day meeting of the UNCHARTED project ended last week. It brought together the partners of the Consortium at the Residència d'Investigadors, Carrer Hospital, 64, Barcelona (Spain) to debate the work implemented in the Work Packages WP3 and WP5.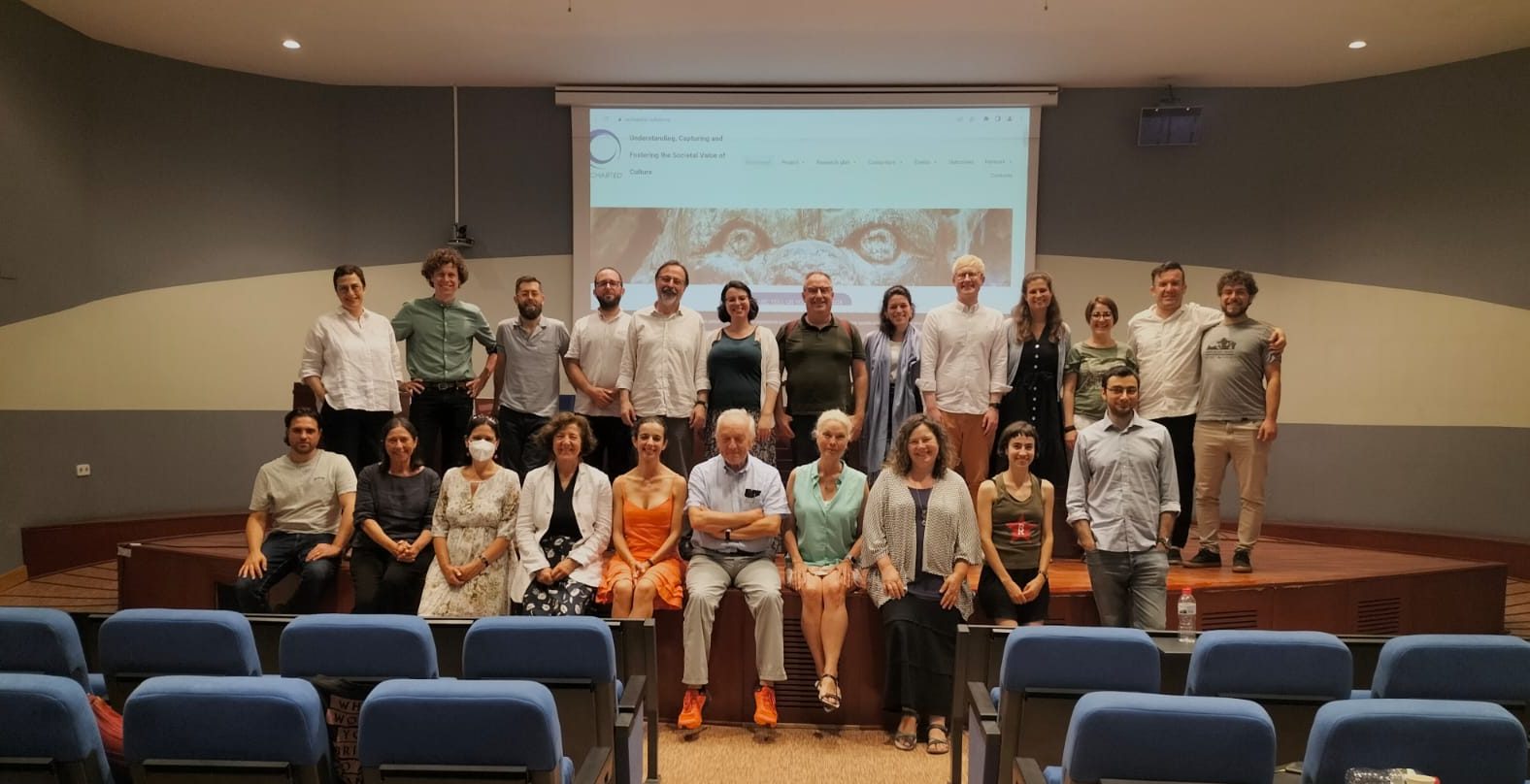 The meeting included in-depth discussions on the topics developed in the work of WP3– Measuring and Imagining, led by University of Bologna, in order to collect comments and integrate them into the work.
An extensive review of the cases selected for WP5 – Experimental Demonstrations (WP led by Eötvös Loránd Tudomanyegyetem) was carried out, together with members of the Advisory Board.
WP5 presentation and discussion concerned:
Axis 1: Cultural strategic planning
Axis 2: Culture-led urban regeneration
Axis 3: Cultural information systems
Look at the gallery below with the photos of the event!