text and images courtesy of University of Pisa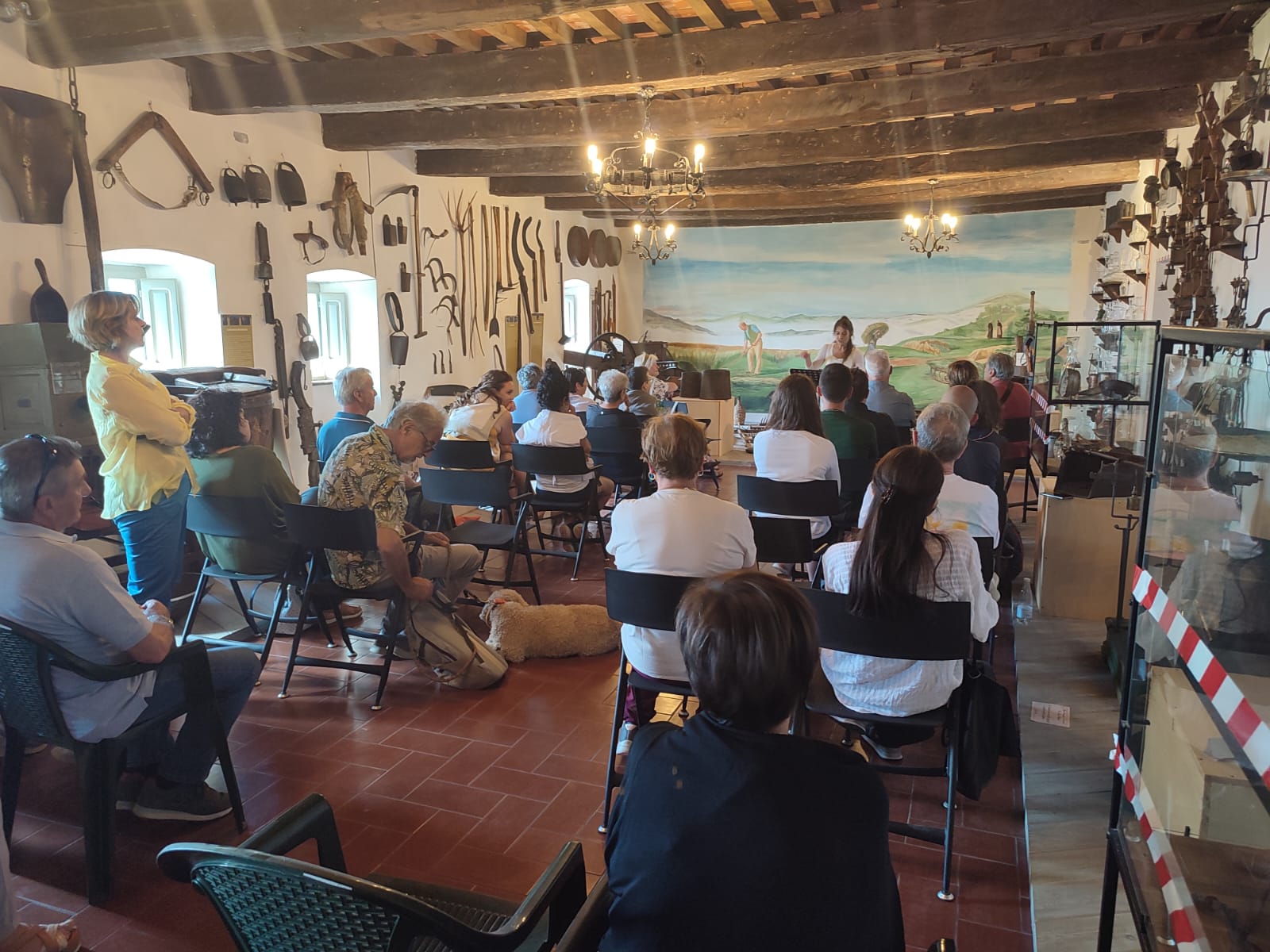 The summer performance season in San Pellegrino in Alpe, in the municipality of Castiglione di Garfagnana, opened again on 25 June 2023. This is part of the programme for cultural tourism promotion of the INCULTUM Pilot 5 in Garfagnana (Tuscany).
The first of a series of five performances that will take place between June and September was held in the rooms of the Don Luigi Pellegrini Ethnographic Museum, which were set up especially for the occasion. The actress Elisabetta Salvatori narrated the museum's exhibits and its incredible history through her performance 'A priest, two saints, a border and 4000 unique pieces': visitors were numerous, all the seats made available were occupied and the event was a success.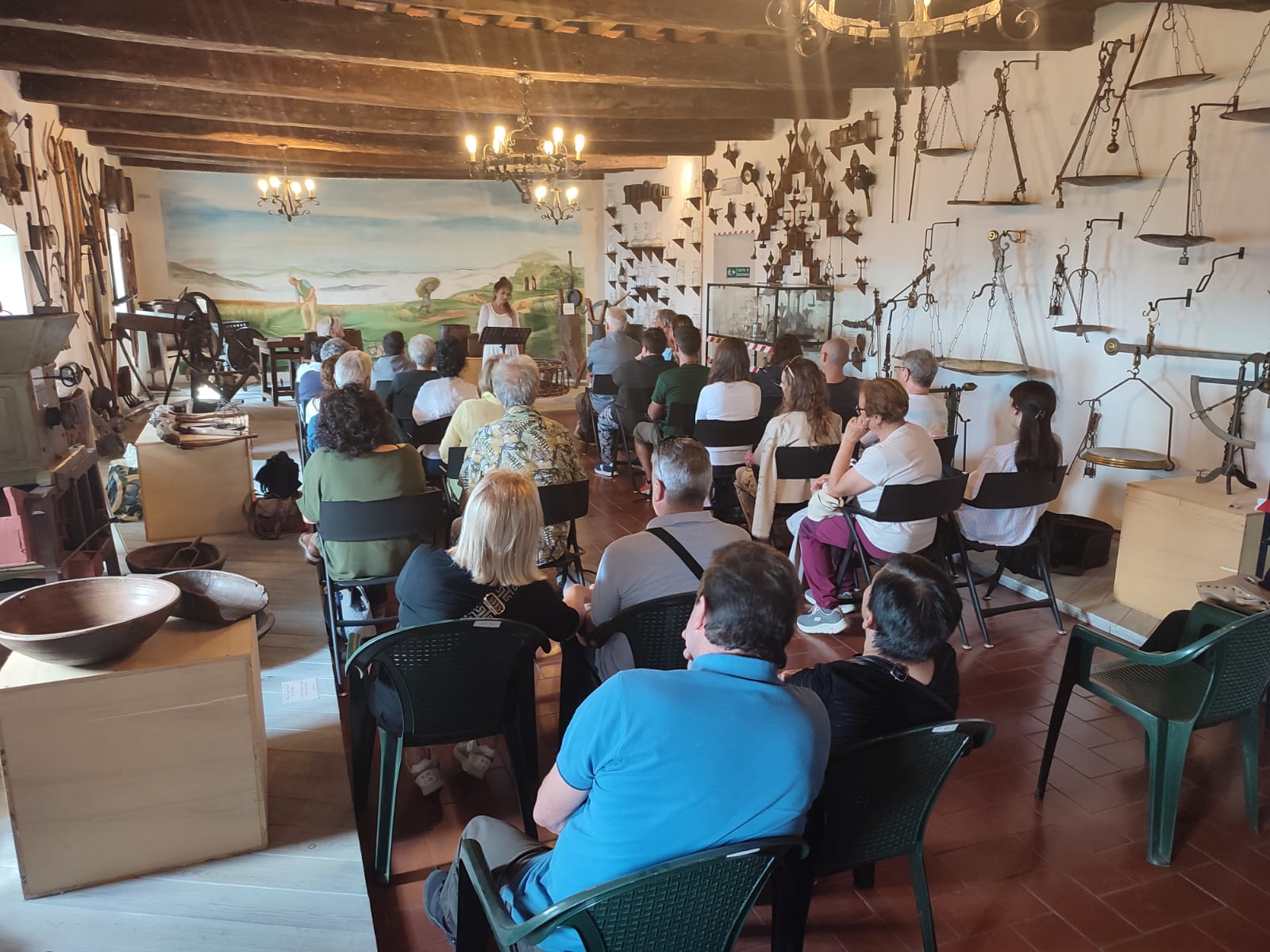 This performance was the first ever to take place directly inside the museum, and indeed it was a winning solution, as many of the spectators praised the suggestiveness of the combination of the actress's words and the fact that they were in the museum rooms. The opening day was attended by Dr. Adele Cogno together with Dr. Andrea Pedri, accompanied by the project's scientific director and pilot coordinator Enrica Lemmi.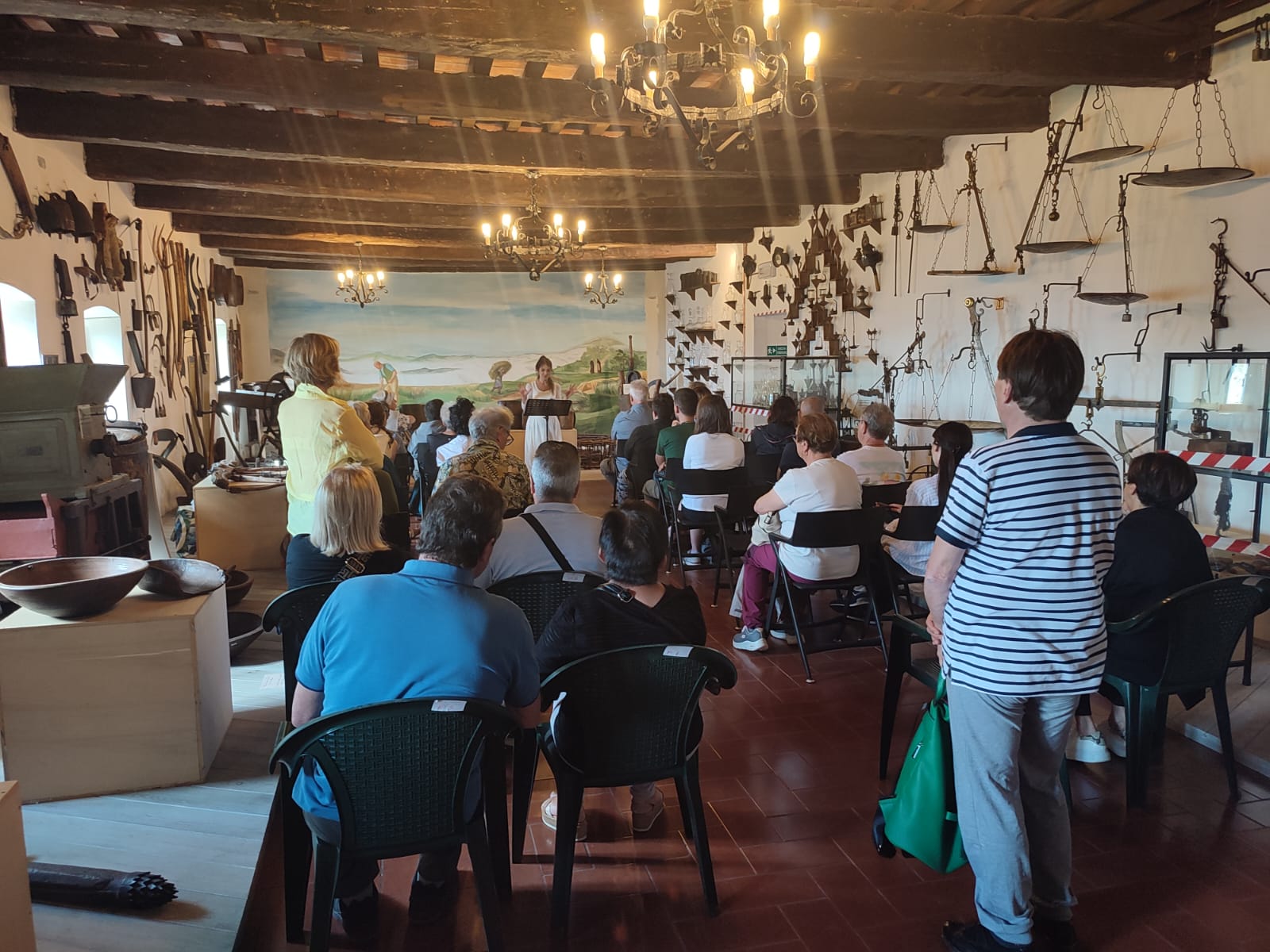 At the end of the show, the spectators were able to visit the remaining rooms of the museum and, at the end of the tour, they were asked to fill in a satisfaction questionnaire that will be useful to understand what, if any, tricks and improvements can be adopted to enrich the visitor's experience inside the museum.
The dates of the next shows will be 16-30 July, 6 August and 3 September 2023.
Download the posters for the events – PDF 4.7 Mb