All photos in this blog courtesy of Uppsala University, copyright Mikael Gidhagen.

On 27 and 28 April 2023, the third general assembly of INCULTUM takes place in Sweden, hosted by partner Uppsala University, also leading the INCULTUM Pilot 10 Escape into the Archipelago Landscape. This meeting marks the conclusion of the project's second year, and it will be dedicated to a global internal review of the project, carefully analysing the progress and challenges in each Work Package, as reviewed with the various activity leaders.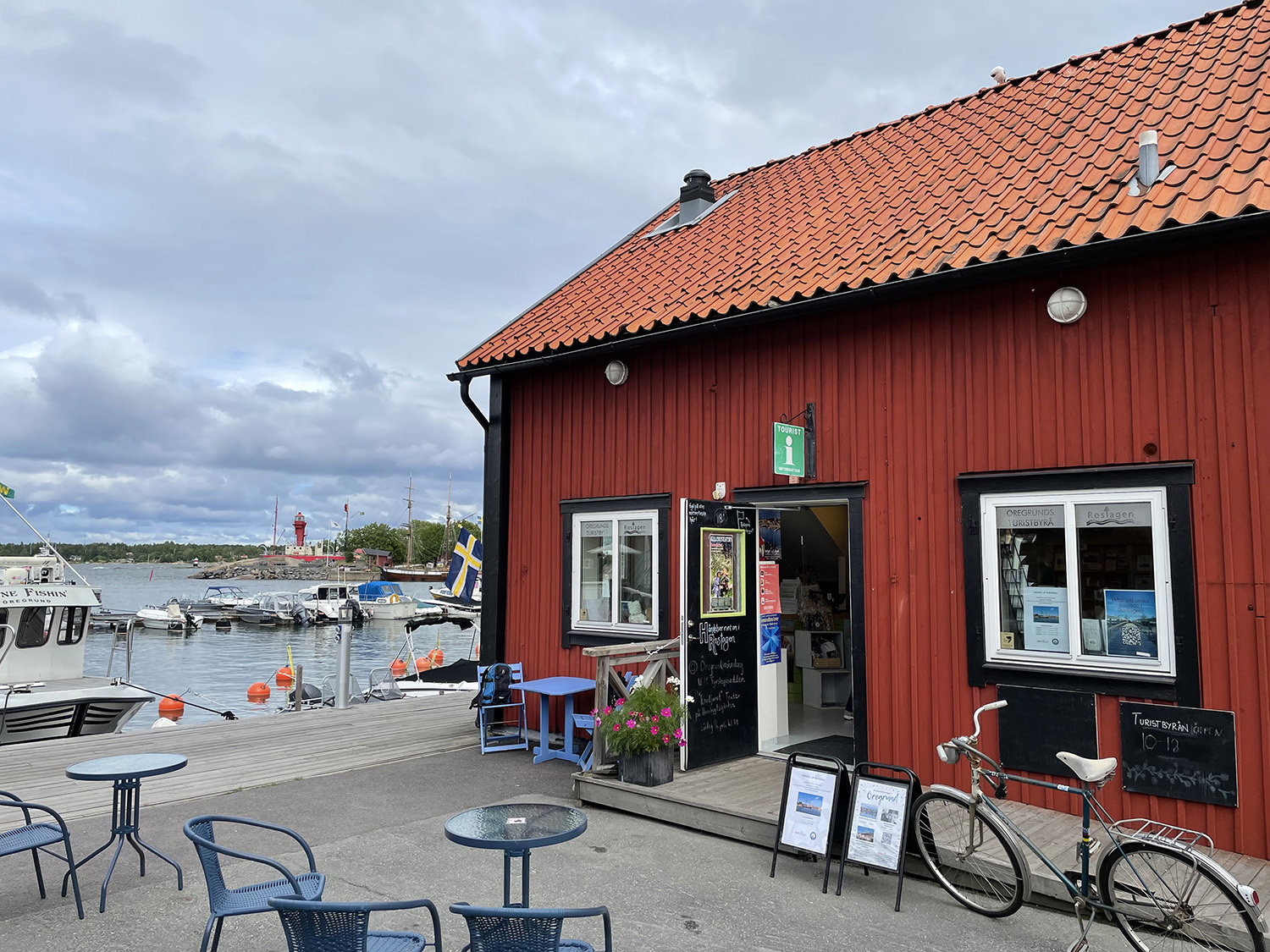 A special focus on Innovation will be dedicated to continue the discussions, exchanges and synergies among the partners and the Pilots in particular, who developed interesting innovation routes in their locations. Guided by the INCULTUM Innovation Manager dr. Vincent Guichard from Bibracte, this session will review the work done so far in fostering promotion of the territories by participative approaches of the local communities and by new tools and actions deployed by the Pilots.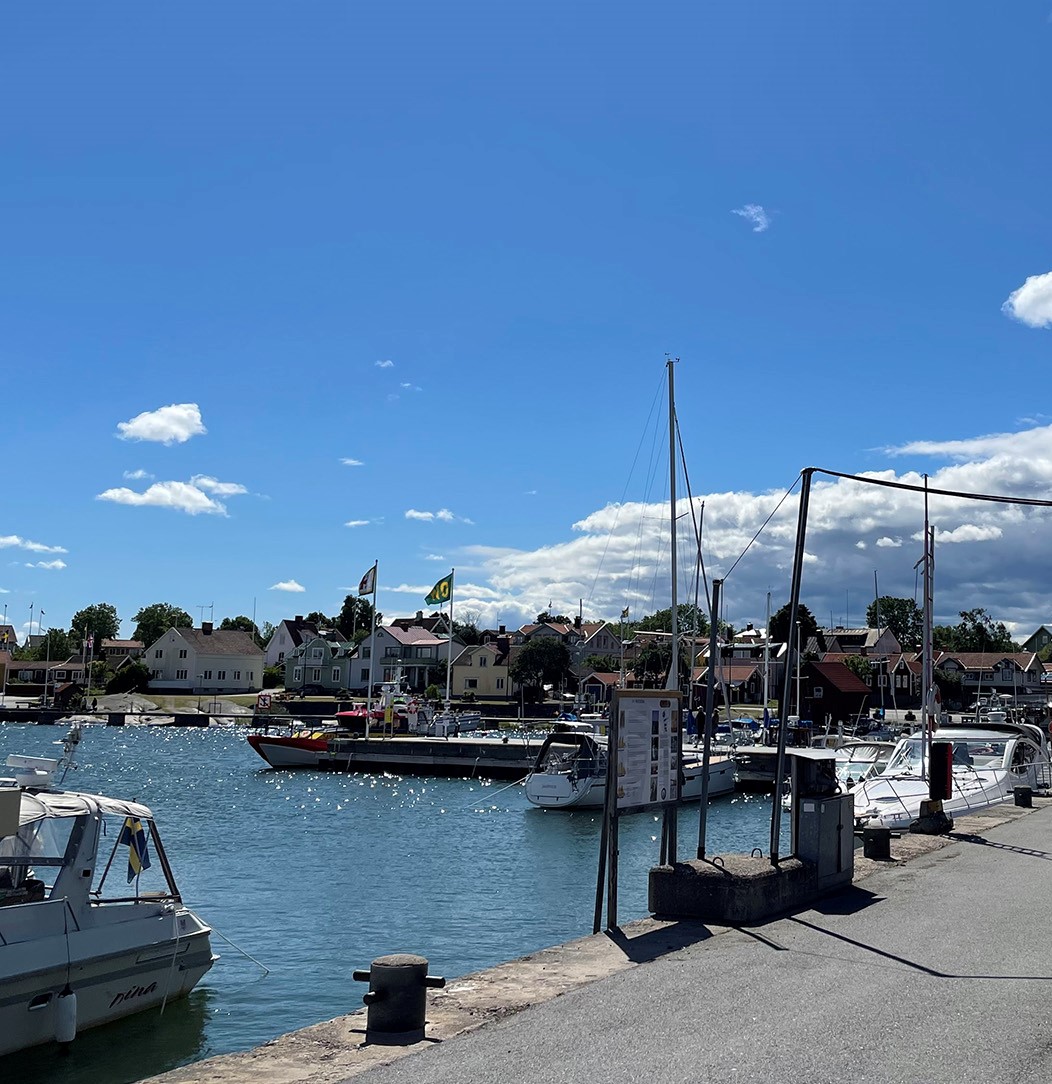 Other topics in focus are the Impact for the Piloting actions and the extensive work ongoing to translate the experience of the various Pilots into Training Materials targeted to local communities, students, stakeholders and policy makers, collected into the INCULTUM Training Portal.
Agenda of the meeting (PDF)