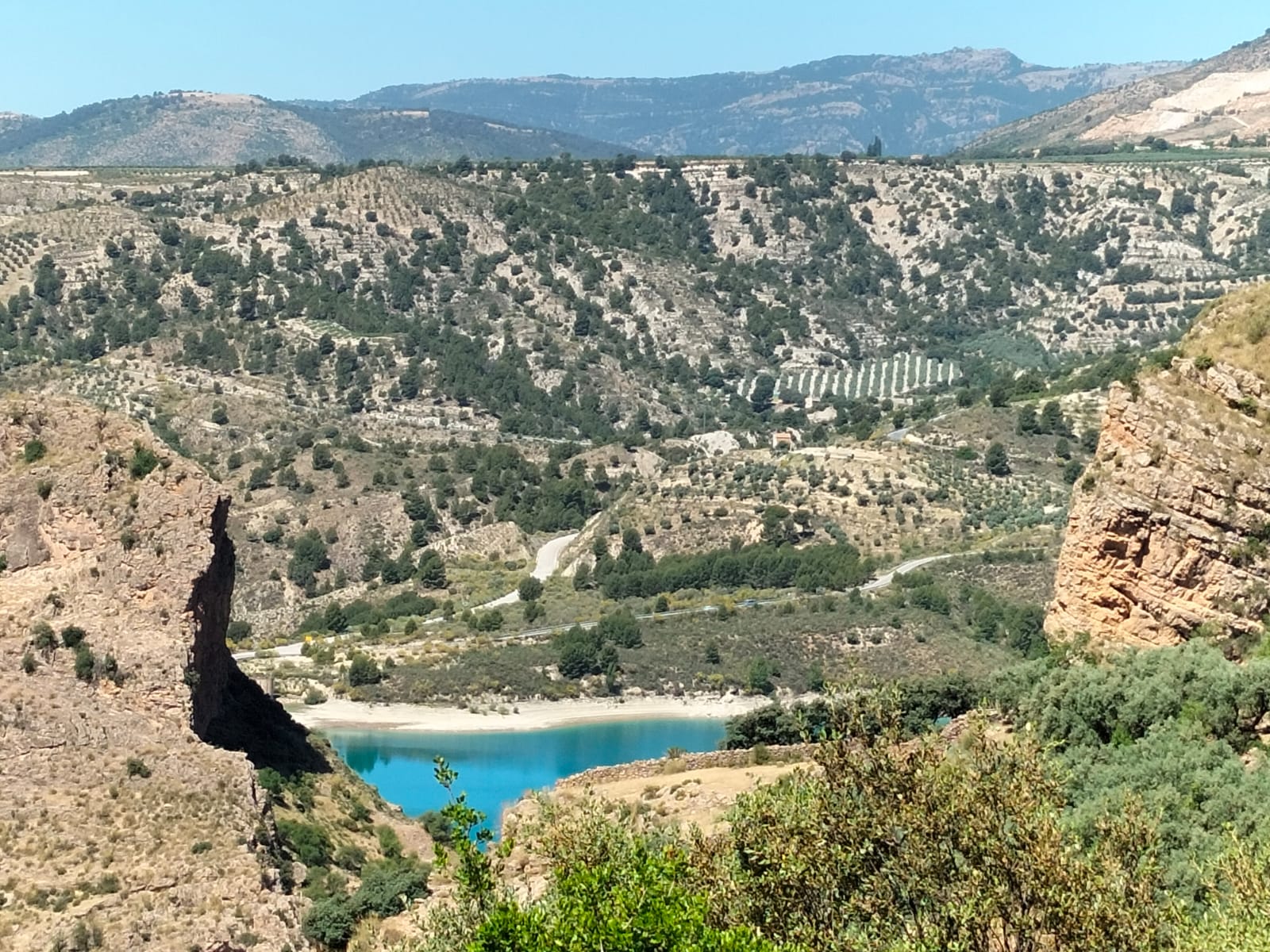 all images courtesy of Promoter.
On 2 and 3 June 2022, the second general assembly of INCULTUM partners is happily going to be an old-fashion style project meeting, finally held in person after many months of telcos and virtual gatherings, and including nice side activities on location. The group of partners stayed in a rural tourist complex with caves.
The first day was an intense session dedicated to a global internal review of the project, carefully analysing the challenges in each Work Package. The activity leaders reviewed the progress of the various tasks and present the actions planned for the next period.
On the second day, the coordinator José Maria Civantos and his team at University of Granada guided the group to a field visit through desert landscapes and medieval irrigation channels in the area of Galera on the Altiplano of Granada.
Agenda of the meeting (PDF)