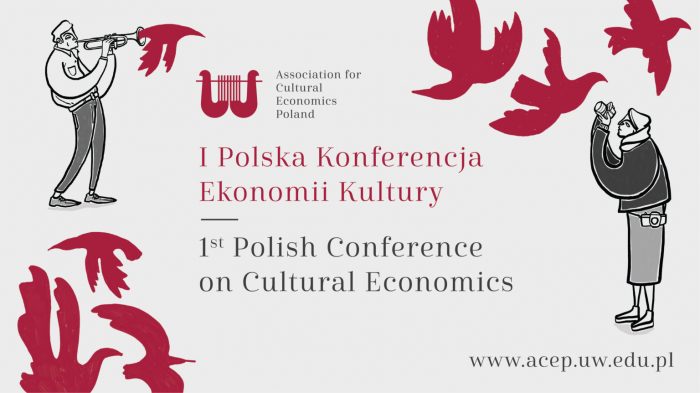 The 1st Polish Conference on Cultural Economics was a relevant event on November 24, that constituted an opportunity for meeting cultural researchers, exchange ideas and present ongoing projects, also to enable future collaboration of researchers of various affiliations.
The ACEP organized the event with the University of Warsaw, including a number of keynotes and relevant presentations and workshops.
Prof. Karol Jan Borowiecki (University of Southern Denmark) delivered the opening speech, and also talked about INCULTUM research and activities in the workshop session "Mapping applied cultural economics research".
More about the conference: https://www.acep.uw.edu.pl/polish-conference-of-cultural-economics-2022/