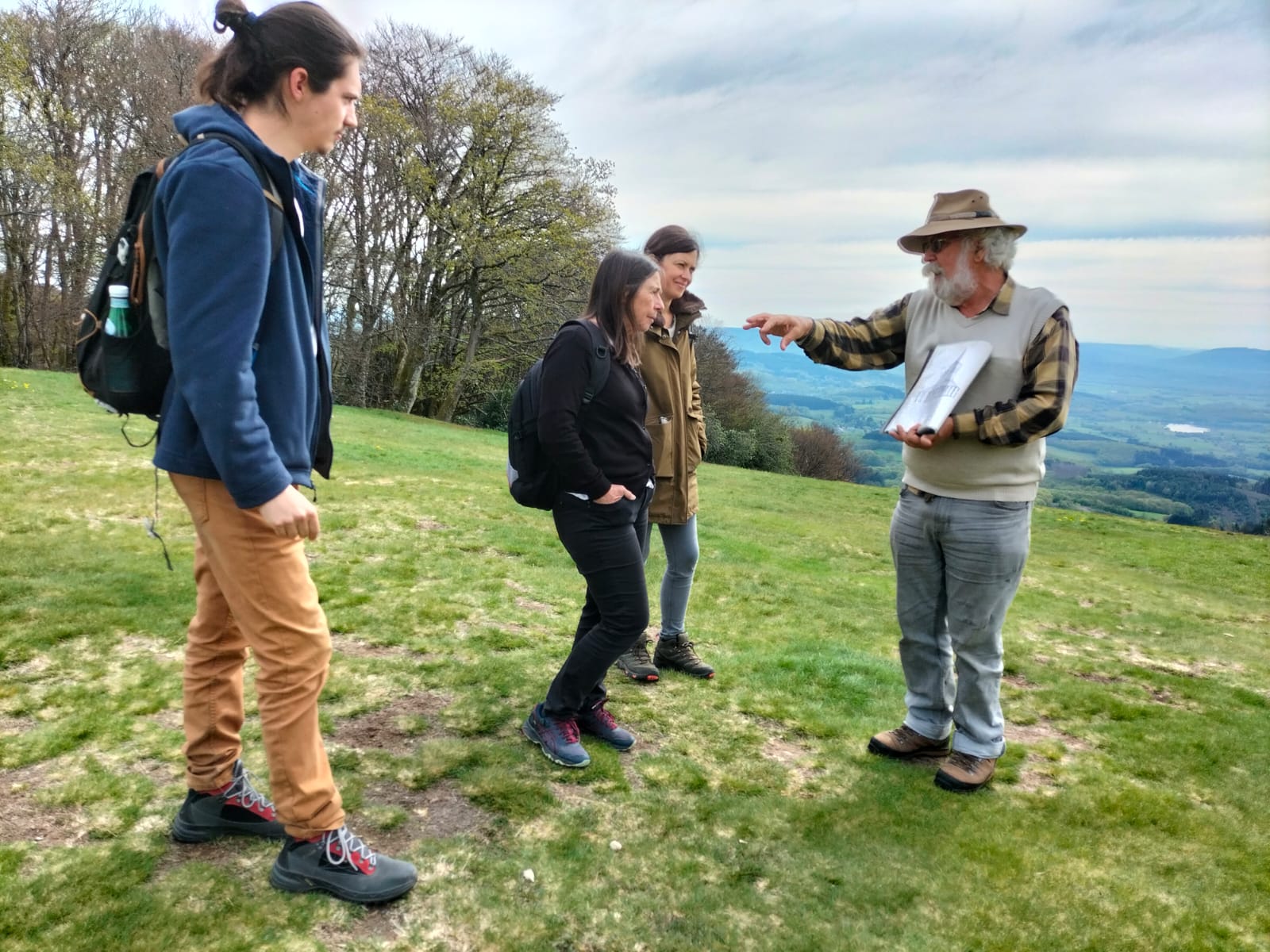 End of April 2022, INCULTUM partners Promoter and Bibracte met to discuss about the work ongoing in the Pilot 6 Ancient paths in the future.
Morvan is a medium mountain range located in the western part of the administrative region of Burgundy-Franche-Comté, in central-eastern France. This massif is largely included in the territory of the Morvan Regional Natural Park, which covers 2,900 km2 and has a population of 50,000 inhabitants. Bibracte is a heritage site of national interest (the site of a 1st c. BC fortified town) located on one of the summits of the Morvan, Mont-Beuvray. A territorial project was launched in 2013 around the site as part of the national policy of the Grands Sites de France (GSF); this project concerns 160 km2 and 2,500 inhabitants. In 2016, Bibracte was awarded the special mention for sustainable development by the European Museum Forum. It was recognized in 2019 by the Council of Europe as an example of good practice in the field of heritage management and spatial development for its Strategy 21 for European cultural heritage.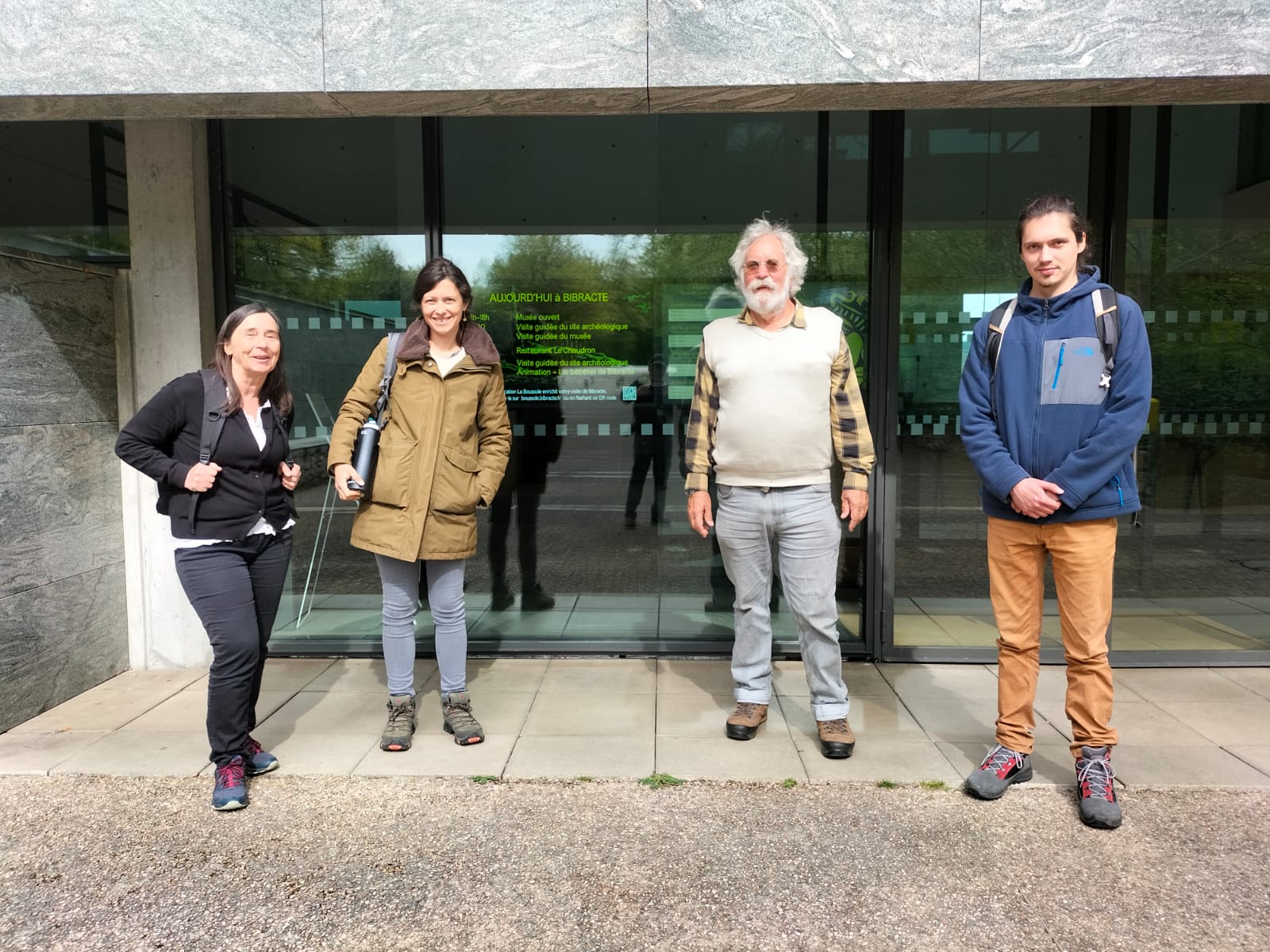 The proposed actions in the Pilot are directed to deploying the tourist activity in a way that has been judged positively by the local players, allowing the diversification of the offer of stays around Bibracte, the diversification of the agricultural economy, the strengthening of the residential attractiveness of the area, the maintenance of a service offer, the preservation/restoration of the heritage quality of the landscape, the strengthening of the social cohesion of the area, the optimisation of the ecological impact of tourist activity. The ambition is also stated to serve as a pilot project on the scale of the region, of the Réseau des Grands Sites de France and the Fédération des Parcs naturels régionaux (with more than fifty members in each of these two networks on a national scale).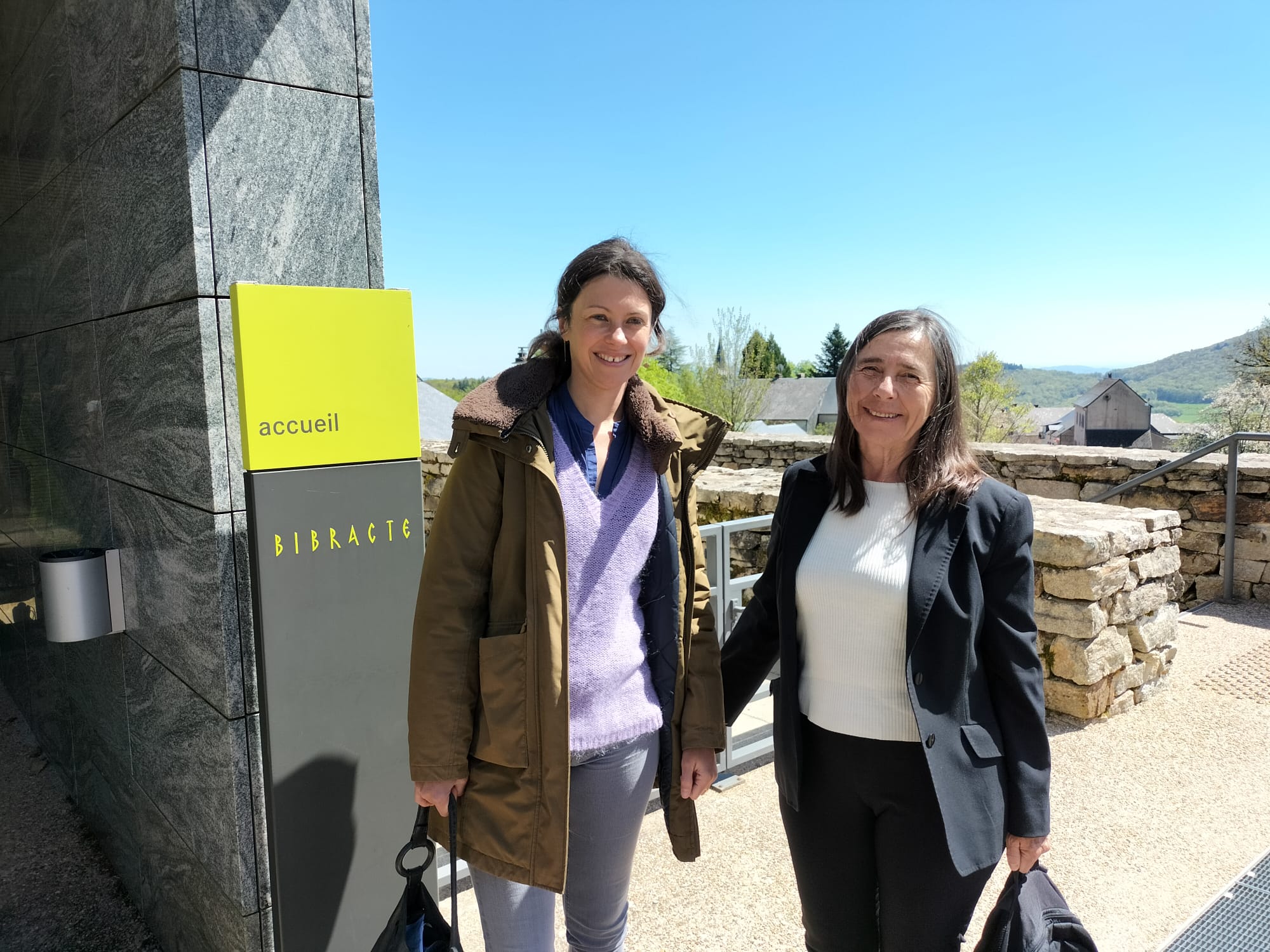 Discover the INCULTUM Pilots: https://incultum.eu/pilots/
All photos courtesy of Promoter.
---