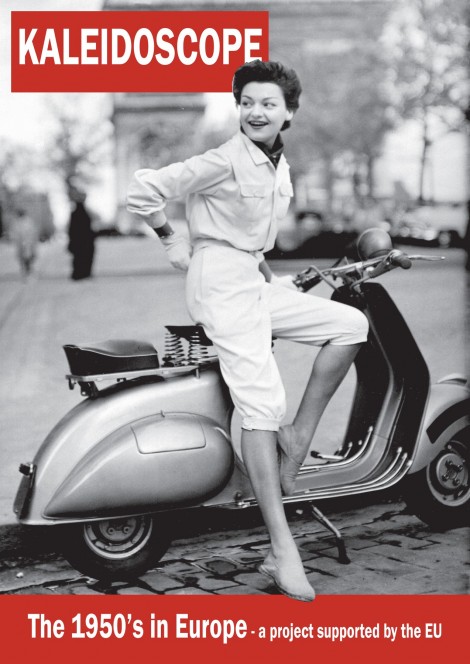 Fifties in Europe Kaleidoscope is an EU project co-financed in the framework of the CEF Connecting Europe Facility Programme, which aims at leveraging photographic content in Europeana depicting the 1950s in Europe, to connect today's citizens with the post-war generation whose dreams of a better life led to the establishment of the European Union.
Kaleidoscope wants to increase engagement with Europeana content, by heightening user interaction through crowdsourcing and co-curation. In addition to offering new tools and state-of-the-art metadata curation and manipulation practices, to support the discovery and reuse of photographic content in Europeana by all kind of users, Kaleidoscope also has a specific focus on the educational potential of digital resources available in Europeana, resulting in the creation of a dedicated portal and the launch of a Massive Open Online Course (MOOC).
Finally, the curated photographic collections and outcomes of this project will be used to enrich Europeana's Thematic Collections on Photography and Migration with new stories, interesting photographic resources, and other compelling resources for the users' benefit and engagement.
Partners