text and images in this post courtesy of University of Algarve.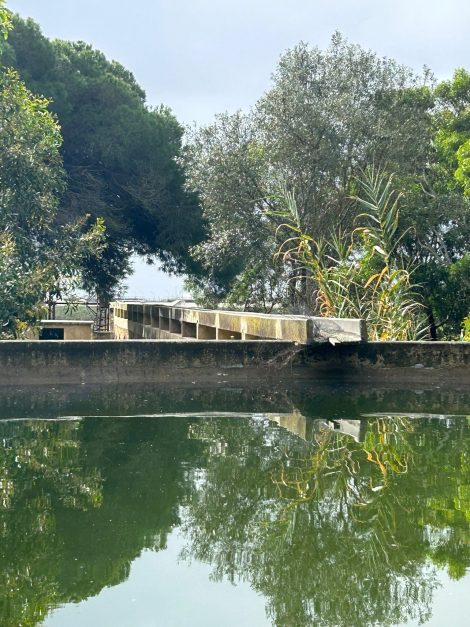 INCULTUM project and Portuguese Pilot are disseminated in the news in the last issue of Almargem's Newsletter (nº 36, March 2023), a special edition dedicated to Water. Almargem's Newsletter has more than three thousand readers interested in subjects related to the landscape, heritage and local communities.
Entitled "Campina of Faro: Water heritage as a basis for community-based cultural tourism, in the scope of the INCULTUM European project", the text written by prof. Desidério Batista focuses on the objectives of the INCULTUM and the Portuguese Pilot, the methodology used in its development and the innovative activities and solutions carried out in the pilot with the participation-collaboration of stakeholders and local communities.
Almargem – Association for the Defense of Cultural and Environmental Heritage of the Algarve has a large experience of good practices of natural and cultural heritage revovery, and will participate in the next workshop (April 2023) that the University of Algarve is organizing in the scope of the Portuguese Pilot, in partnership with IN LOCO, an INCULTUM associated partner.
To read the last issue of Almargem's Newsletter (Portuguese language), you can download the information bulletin here (PDF, 355 Kb)