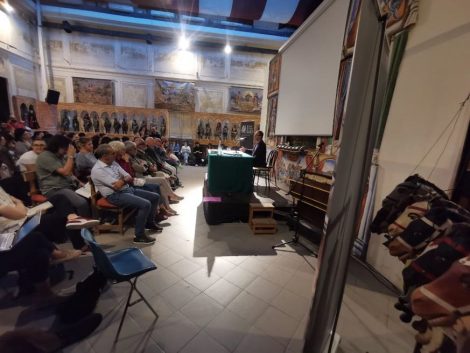 As part of the activities of the Sicilian pilot of INCULTUM project, on October 30, 2023, an interesting conference titled "Food is Culture" took place at the Museo delle Marionette in Palermo, near Piazza Marina.
The keynote speaker for this congress was Massimo Montanari, who, until 2019, held the position of full professor of Medieval History at the School of Letters and Cultural Heritage at the University of Bologna, where he also taught Food History and directed the European Master's program in "History and Culture of Food." He also teaches at the University of Gastronomic Sciences in Pollenzo.
More than 80 people attended the event, with the majority being students from the master's degree programs in cultural heritage valorization and Eno gastronomic communication.
This event was made possible thanks to the close collaboration being fostered between the GAL ELIMOS, partner of INCULTUM project, and the University of Palermo.
The full article about the event is available here for download.
Picture of the speaker at the event.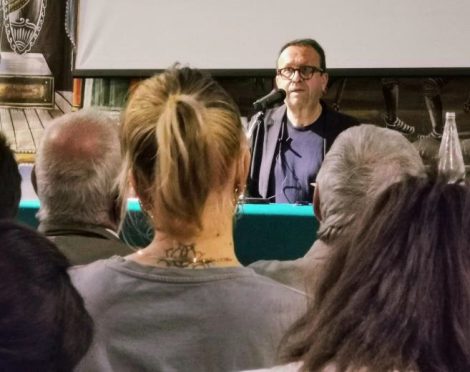 ---