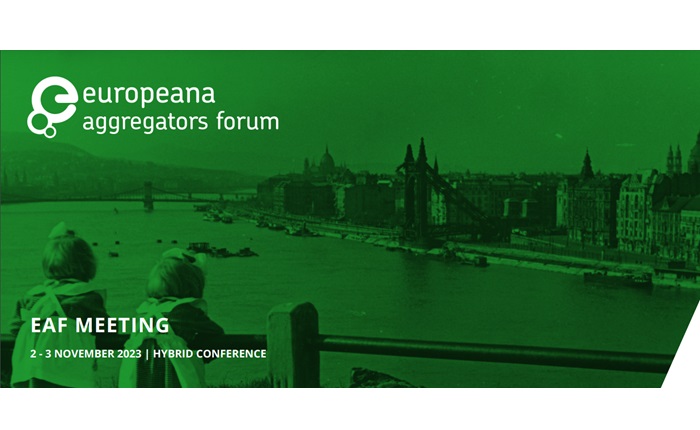 The Europeana ecosystem and network of Aggregators and partners met for the second edtion of 2023 Europeana Aggregators Forum, held as an hybrid event in Budapest and online. In this occasion updates on EUreka3D development were presented to colleague institutions, partners and Europeana aggregators by the Project Coordinator Antonella Fresa, vice president of Photoconsortium.
During the Forum, a session "What if…?" – Gathering Aggregators' expectations and requirements towards the Data Space for Cultural Heritage discussed about the development of the Data Space for Cultural Heritage, which EUreka3D is also contributing to by sharing new high quality 3D data and supporting the development of services, tools and standards.
Additionally, a focus on Europeana's Twin It! campaign presented the status of progress for the campaign to create a collection of iconic 3D cultural heritage items from the Member States in Europeana, including a presentation of upcoming Europeana publishing guidelines for 3D contentEUreka3D – EAF Meeting Autumn 2023, also basing on the requirement and developments of 3D-related projects like EUreka3D.
---

EUreka3D project is co-financed by the Digital Europe Programme of the European Union.