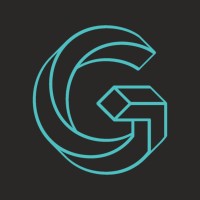 Giravolt is a national project in Catalonia coordinated by the Catalan Department of Culture GENCAT, and is associated partner of EUreka3D, sharing its purposes and vision, promoting 3D digitisation of cultural heritage items for scopes of research and dissemination.
Giravolt project has digitised the plaster replica of "Dead Lucretia", a sculpture (preserved in the Biblioteca Museu Víctor Balaguer) that is considered one of the most unique examples of Catalan and European Neoclassicism.
Having a 3D model of the plaster not only allows us to uncover the history behind the sculpture, but also gives us the chance to examine in great detail its craftsmanship and formal intricacies, that wouldn't be possible to observe in person, due the work's elevated pedestal.
To get updated and get the latest news about Giravolt, we invite you to follow the project's LinkedIn profile.
Follow this link to view the artwork 3D model and to view the annotation on the artwork, available in three languages.
---

EUreka3D project is co-financed by the Digital Europe Programme of the European Union.