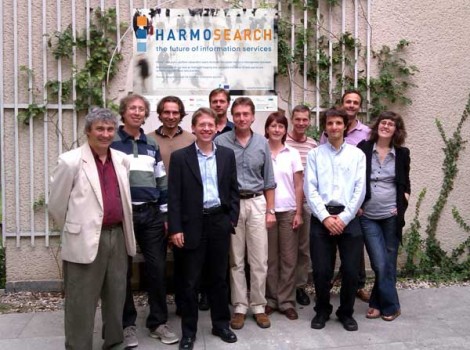 Electronic data exchange has been an important task within the field of travel and tourism already for decades, since it is a highly information-dependent industry. What has been a very technical job for a few large players in the past has become a challenging task for thousands of small companies today, due to the lack of a unique international data standard.
HarmoSearch will continue ongoing research in overcoming this interoperability problem by introducing tools to easily connect to an open data network and to find relevant information sources. An intelligent mapping tool, automatic translation of data queries and semantic registries about data providers will make it very easy – especially for SMEs – to exchange data and participate in the global online business in a cost-efficient way.
HarmoSearch is based on the work of past projects and activities, like Harmonise, Harmo-TEN, a CEN Workshop Agreement, activities of the non-profit HarmoNET association, the euromuse.net project and portals like e.g. VisitEurope.com.
Join our network to shape the future of information services!