Open position in San Diego at "Art, Media, and Design" faculty
The Art, Media, and Design Department (AMD) at California State University San Marcos (CSUSM) seeks a full-time tenure track candidate whose work is based in 2-D studio arts including drawing, painting and printmaking as well as hybrid analogue and digital practices across these media. Applicants should demonstrate a professional record of exhibitions and theoretical understanding of the field. The position coincides with the roll out of the new Art, Media, and Design degree, giving the candidate an opportunity to develop curriculum.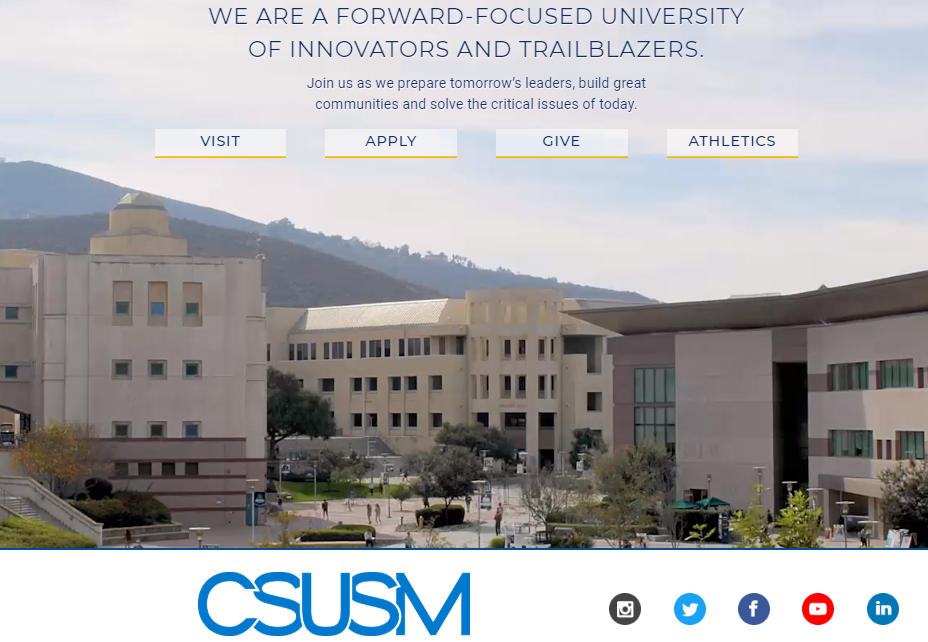 The University is particularly interested in applicants who have experience working with students from diverse backgrounds and a demonstrated commitment to improving access to higher education for under-represented groups. The department of Art, Media, and Design is committed to increasing the diversity of the campus community. Candidates who have experience working with a diverse range of faculty, staff, and students, and who can contribute to the climate of inclusivity are encouraged to identify their experiences in these areas.
Read the full post:
https://www.csusm.edu/facultyopportunities/faculty_jobs/assist_professor-arts_media_design.html