DIGITAL CREATING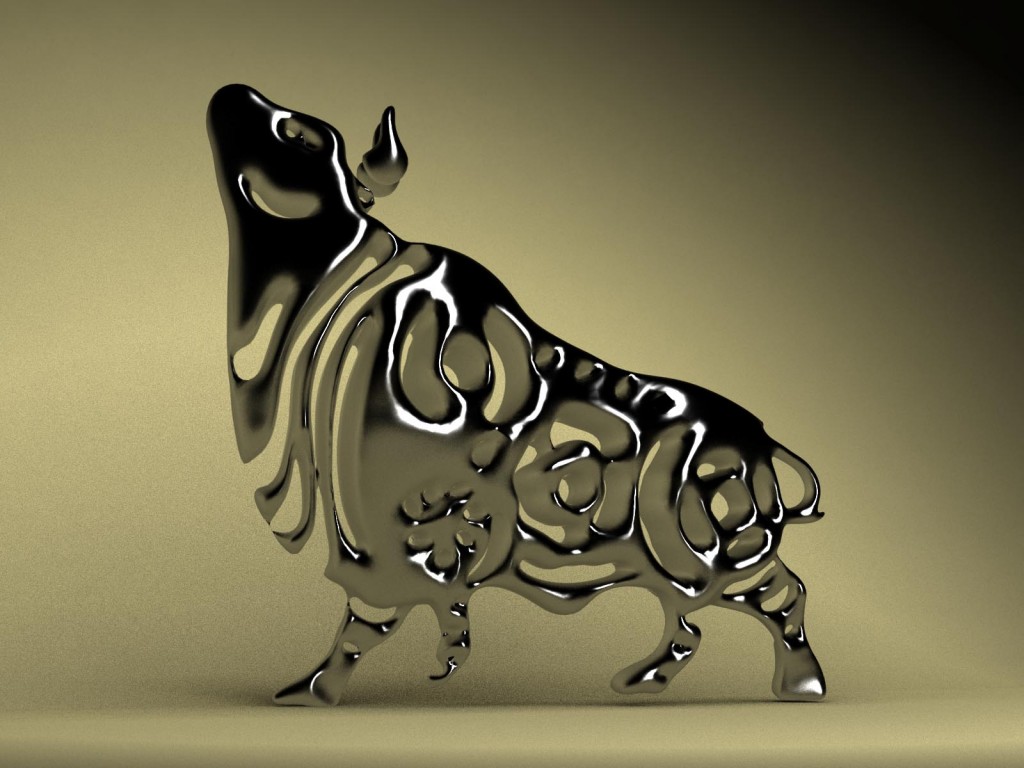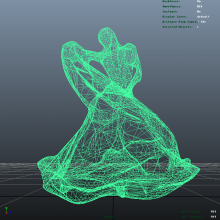 Situ Xiaochun, art consultant of digitalmeetsculture and member of NIO art studio is exceptionally telling about himself and his concept of art in an interesting paper about digital creation. It is an artist's point of view regarding the impact of digital technologies on creative process and inspiration. Xiaochun performs with the digital tools as a mean and as a source for his artistic path, and in this paper we hear his voice about exploring both ways for digital creating, provided with many images of his artworks and explanation of their artistic process and intentions.




ABSTRACT: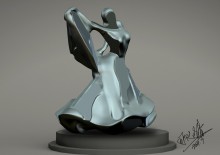 Computers, digital cameras, digital video, digital recording, digital composing, etc., with the advent of the digital age, digital technology exists in the art everywhere. It's impossible to ignore that digital technology brings a new experience to art creating, someone has a question: is a writer that writes articles by computer a digital age art? My answer is "no", but it may contain very few elements of the digital age, I would say digital technology had an impact on art. Compared to writing with pen and paper, computer writing is more neat and cool, but lost contact with pen and paper that bring people's emotions and enthusiasm. What you wrote from handwriting font became cold print font, how do you feel. These are changes. I have to say, this the characteristics of digital. I am not good writer, so come back to my subject. Since the 90s until the present, from classical sculpture to digital media creation, I have some experience to share.
(…)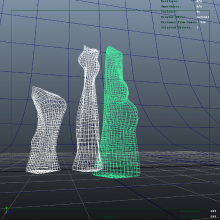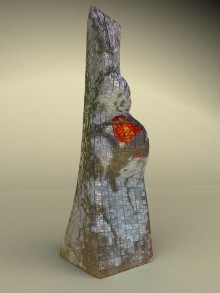 Download the full paper (
PDF
, 2,57 Mb)
Enjoy the video of traditional Chinese dance "Peacock" that inspired XiaoChun's sculpture "Wind Dance".