DH Awards recognizes excellence in Digital Humanities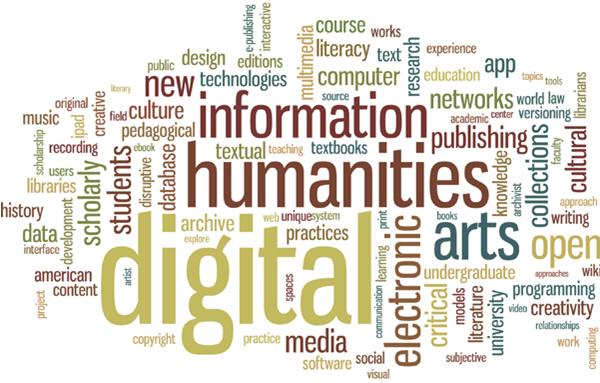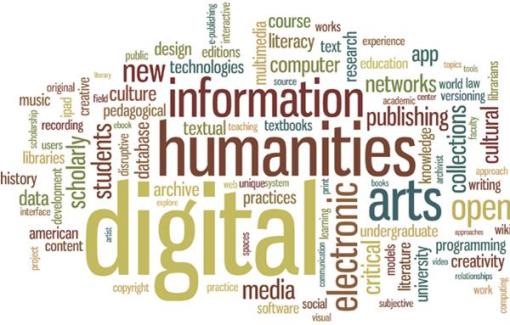 Digital Humanities Awards are a new set of annual awards given in recognition of talent and expertise in the digital humanities community and are nominated and voted for entirely by the public. These awards are intended to help put interesting DH resources in the spotlight and engage DH users (and general public) in the work of the community. Awards are not specific to geography, language, conference, organization or field of humanities that they benefit and there is no financial prize associated with these community awards, just the honour of having won and an icon for your website.
DH Awards 2013 is now accepting nominations! You can nominate any Digital Humanities resource you feel deserves to win in any of this year's categories; nominations will be open until the 31st of December 2013 (midnight GMT) and voting will take place in January 2014. The nominations must be for projects/resources/sites that were launched/finished/created in 2013.
This year's categories are:


Best DH tool or suite of tools
Nominations for this category should be for a tool or suite of tools created by members of the DH community, used for enabling, encouraging, and/or accomplishing DH work;


Best DH contribution not in the English language
Nominations for this category should be for DH resources or publications that are not in the English language;


Best use of DH for fun
Nominations for this category should be for projects/resources/sites for DH which are designed to be fun or inherently playful;


Best DH blog post, article, or short publication
Nominations for this category should be for a specific short DH publication (peer-reviewed or not) whether article, blog post, or other publication;


Best DH visualization or infographic
Nominations for this category should be for a graphic, infographic, or visualization created for or by the DH community;


Best DH project for public audiences
Nominations for this category should be for a DH project designed to be used by audiences primarily outside of higher education, including educators, students, enthusiasts, genealogists, engaged citizens, etc;


By its work at making available, with the most advanced digital technologies' support, the vast majority of the surviving inscriptions from the Greco-Roman world, we think EAGLE can be a valid and qualified competitor for 2013's edition of DH Awards. To nominate EAGLE visit the nominations page at: http://dhawards.org/dhawards2013/nominations/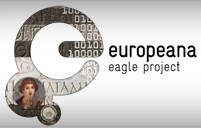 The DH Awards 2013 are overseen by an international Nominations Committee consisting of:


James Cummings (Founder/Director) — University of Oxford


Craig Bellamy — University of Melbourne


Sheila Brennan — Roy Rosenzweig Center for History and New Media, George Mason University


Marjorie Burghart — EHESS: École des Haute Études en Sciences Sociales (Lyon)


Kiyonori Nagasaki – International Institute for Digital Humanities 一般財団法人 人文情報学研究所 (Tokyo)


Miriam Peña Pimentel — UNAM: Universidad Nacional Autónoma de México