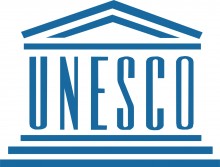 In 2007 the first official UNESCO World Day for Audiovisual Heritage (27th October) was launched. This date has now been designated an annual event by UNESCO (http://bit.ly/dy4rUc). Each year the day provides an international rallying point for archives across the world to celebrate and recognize the value of these archives to future generations.
The theme for this year's celebration of the World Day for Audiovisual Heritage 2014 is "Archives at Risk – Much More to Do"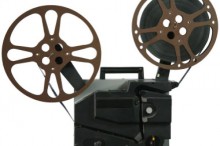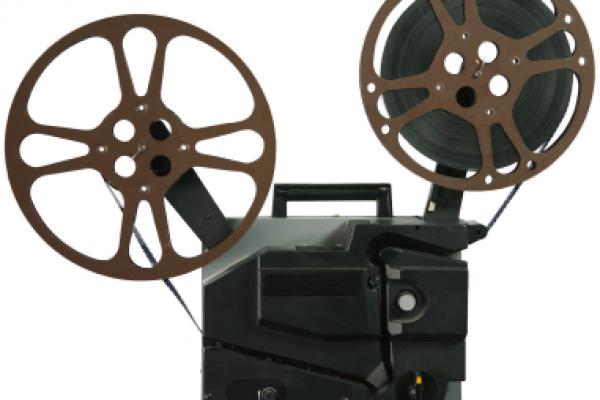 Our AV heritage allows us not only to appreciate watching and listening to our AV collections but more importantly, it tells us about who we are.
The Coordinating Council of AV Archives Association (CCAAA) encourages all to join in the campaign for the need to safeguard man's AV heritage.
Contributions for posting in the WDAVH website may include news and feature articles on activities being organized in celebration of this day, as well as multimedia clips for sharing, facebook blogs, and others.
Contributions may be emailed to leb_47@yahoo.com or vergaje@gmail.com.
For further information please visit the official website.