VIEW Conference 2012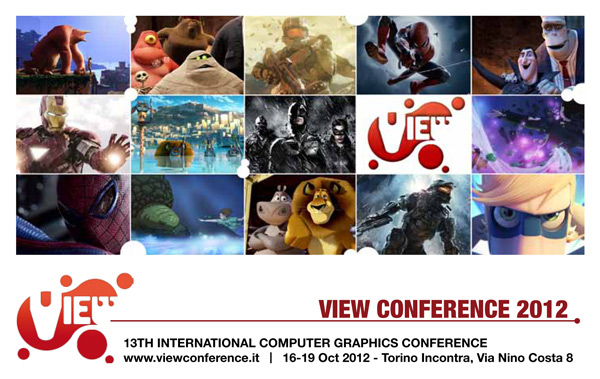 VIEW Conference was the premiere international event in Italy on Computer Graphics, Interactive Techniques, Digital Cinema, 2D/3D Animation, Gaming and VFX.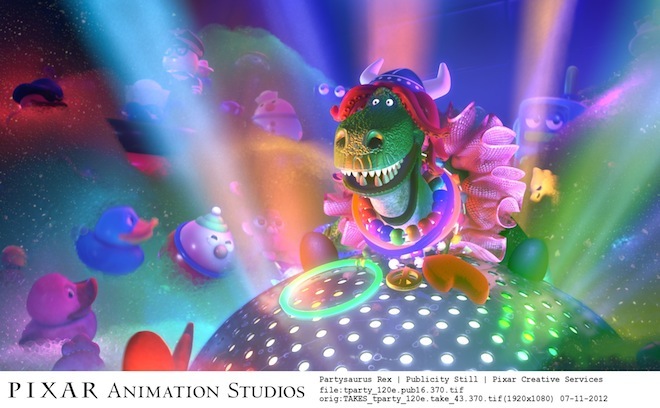 VIEW 2012, closed on 19th October in Torino, was focused on exploring the increasingly fluid boundary between real and digital worlds. Through lectures, meetings, tributes, exhibits, screenings and demo presentations VIEW has revealed the new digital frontier sweeping from cinema to architecture, from automotive design to advertisement, from medicine to videogames.

World premiere presentations and amazing international guests made this conference an unique event!

Speakers of 2012 edition included: 

ERIC DARNELL, Director of the MADAGASCAR trilogy;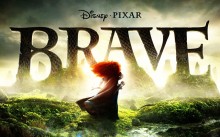 GARY RYDSTROM, Sound Designer, Skywalker Sound, Winner of 7 Academy Awards, BRAVE, WAR HORSE, MISSION IMPOSSIBLE, TOY STORY, A BUGS LIFE, FINDING NEMO, TITANIC, JURASSIC PARK, who led a masterclass on how sound is being used, and how it can be better used to tell stories;

VANDER CABALLERO Creative Director of Minority indipendent studio, attended a workshop about designing videogames;

JASON SMITH Visual Effects Associate Supervisor – ILM, who has discussed his projects in Rango, Pirates of the Caribbean: Dead Man's Chest, Transformers and most recently the super hero blockbuster The Avengers

DAVID REVOY Digital Painter and Art Director, took a workshop about digital painting and many others.

The conference featured as a special guest TOM WUJEC, Autodesk Fellow, Author, Singularity University Professor, Visual thinking guru, who led a lively, interactive workshop that propels participants into new worlds of the future.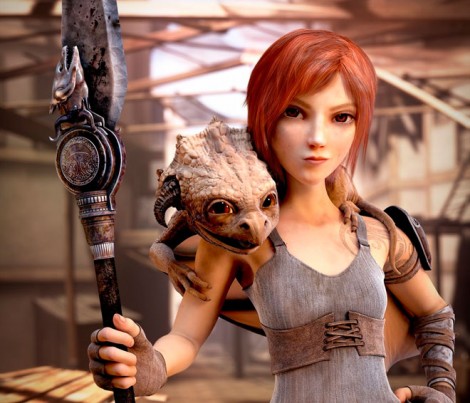 In this multi-day event, the workshop has explored ways technology, society, economies and industries may evolve, painting a picture of everyday life, identifying the products and services people want and need. It also guided participants to think about what these products and how they would be created and distributed.

The workshop brought together leaders working in the many industries to flex their creative powers.

General information about VIEW proceedings will be available soon at http://viewconference.it

Press release (PDF, 193 Kb)