VAMP2013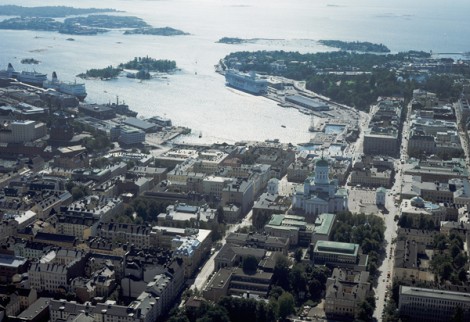 TERENA and SURFnet has organized the second VAMP workshop on September 30th & October 1st, 2013 in Helsinki, Finland.
Goal of VAMP2013 was to foster the deployment of identity management and collaboration tools within the research communities. The organisers invited IT architects of international Research Communities, identity federations and providers of (collaborative) infrastructures for research to participate in this interactive workshop.
 Workshop
 The design of the workshop was to provide:


structured presentations on exemplar deployments within specific Research Communities, as well as


open discussions for Research Communities architects and infrastructure experts to share use cases, best practices, infrastructural solutions, etc.





 VAMP2013 sequels VAMP2012. Participants has known about the latest developments in identity federation support for Research Communities, how they can (and cannot) use identity federation, what are the experiences of Research Communities with collaborative infrastructures, and what tools are available for strengthening collaboration.


Proceedings and results of the International meeting will be published ont the VAMP2013 website at http://www.terena.org/activities/vamp/ws2/


FIM4R & REFEDS




VAMP2013 was organised in conjunction with the FIM4R (Oct 2,organised by ELIXIR Finland) and REFEDs (Oct 2 & 3, organised by TERENA) meetings.


DCH-RP

DCH-RP Project attended the meeting and its representative, Marco Fargetta from INFN, took a presentation on "Federated access to e-Infrastructures worldwide"

Download the abstract here