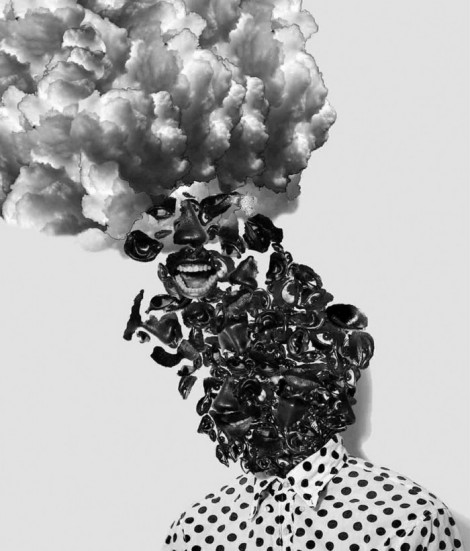 'Transformation' is a digital photography series by Ivan Forde that replicates the experience of reading Milton's 'Paradise Lost'.
This famous 17th century epic poem, which describes the fall of Adam and Eve in a uniquely horrific way that caught the attention of generations, is taken as the theme in the creation of Forde's black and white photographs, which use digital editing to distort the images and replicate the reader's experience.
The result is a collection of powerful and disturbing portraits, which show images of the same face duplicated into the same shot, dozens of eyes falling through a break in the clouds using a collage effect, and beautiful contrast between textures, patterns, light and darkness.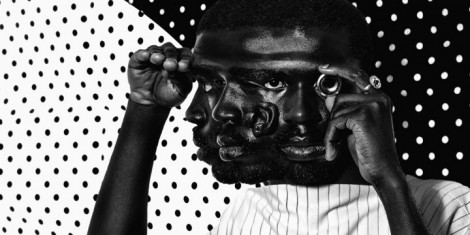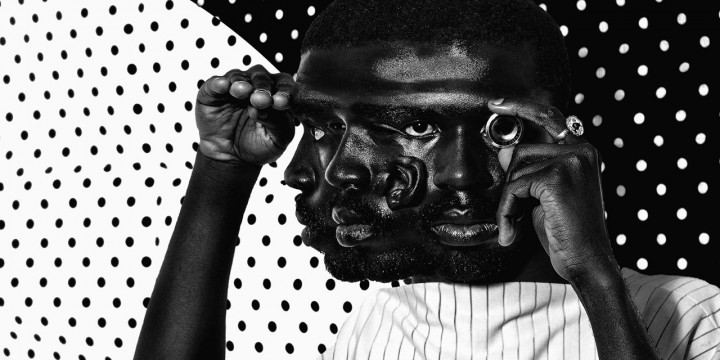 The artist combines his academic history in Literature and his powerful photographing techniques to create these images. He demonstrates a unique approach to digital art creation by responding to a classic work of fiction.
Ivan Forde is a New York – based artist, who works with photography and new media.
Ivan Forde's official website: http://iforde.carbonmade.com
(Credit for photos: Ivan Forde 2013 © and africandigitalart.com)