From the 3rd to 6th of October 2013 the city of Karlsruhe together with the Karlsruhe University of Arts and Design and the Center for Art and Media Karlsruhe are hosting the 2013 edition of the international 3D-Festival BEYOND.
BEYOND is a combination of science, technology and art.
Besides a diverse 3D film program that is revealing the latest productions and trends of stereoscopic film in cinema and television with special focus on new forms of storytelling, the 3D-Festival BEYOND 2013 also presents a "PARALLAX" symposium for experts, two art exhibitions named "Made in Karlsruhe" and "Made in Singapore", two "TRANSISTOR" 3D workshops for feature film and documentary and an expo organized by the Karlsruher Messe- und Kongress-GmbH (KMK).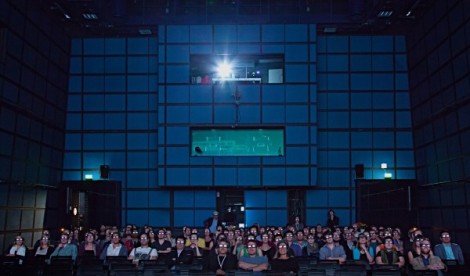 TransISTor is a multidisciplinary training initiative run by CIANT – the International Centre for Art and New Technologies in cooperation with HfG Karlsruhe, which offers European professionals in the audiovisual sector a series of cross-disciplinary workshops focused on new technologies employed in the production and post-production of feature films, documentaries and experimental media creations:
Integrated approach to 3D cinema and stereoscopy. (script, storyboard, development, distribution and sale strategy).
Shooting Stereoscopic 3D live action scenes. (shooting schedule, location scouting, realisation, CGI supervising).
This year TransISTor offers two different workshops.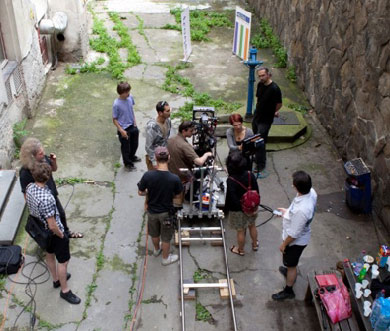 The first one – S-3D Documentary Storytelling and Filmmaking – will be held in Karlsruhe from 23rd to 27th of September. It will feature recordings in various locations in Karlsruhe involving high quality professionals in the field of stereoscopy and filmmaking to discuss about solutions for problems connected with the use of S-3D technology in documentary movies with emphasis on preparation (script and storyboard).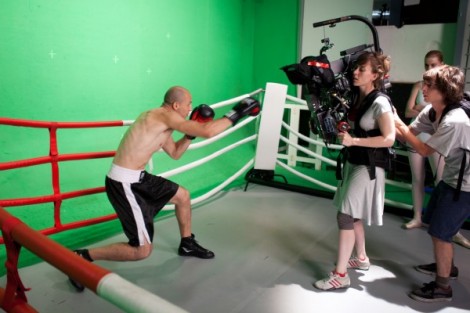 The second one – S-3D Fiction Storytelling and Filmmaking – will be held in Karlsruhe from 30th of September to 4th of October. This workshop will present the detailed steps which are necessary for creation of a stereoscopic 3D CGI sequence featuring an animated 3D virtual character along with creation of synthetic environments. Partnerships with the festivals, such as Dimension 3 festival in Paris and 3D filmmusic festival in Barcelona, will be used to introduce participants to the S-3D artistic and industrial network.
Both workshops are tutored by the best experts in S3D technology.
Visit http://transistor.ciant.cz/2013/apply/ to apply for early birds with reduced prices or for a scholarship.
For more information:
3D-FESTIVAL BEYOND website: http://www.beyond-festival.com/en
TransISTor website: http://transistor.ciant.cz/2013/